BuddhaCabPatna is one of the leading car hire aggregators in Bihar. We have a wide range of cars for simple include Indigo ECS, Indica, Tata Nexon, Maruti Dezire, Swift, Verna, Scorpio and luxury cars, luxury semi depending on your budget.  
BuddhaCab serve in all 38 district of Bihar, So, No matter from which district you are you will find BuddhaCab everywhere without any single issue for your various needs.
Our Experts service from Booking to travelling you will find such an amazing experience that whenever you think of booking any type of cab or car related service you will think about Buddhacab in Patna.
You can also book your car for various needs like outstation, local taxi, wedding service and so by simply calling us at 08210459744 or sending an email at [email protected]
You can book BuddhaCabPatna with just one phone call, Email, Whatsapp, or through our website. It's as simple as that.
Phone Call- You can hire BuddhaCab by simply calling our customer support number, he will immediately guide and assist you the best options and availability as per your demand.
Whatsapp- You can Whatsapp us on BuddhaCabPatna Number and you can get reply under 5 minutes as per your need and demand.
Website– You can book our service directly through our website, but it is recommended that after booking through our website, you must contact customer support.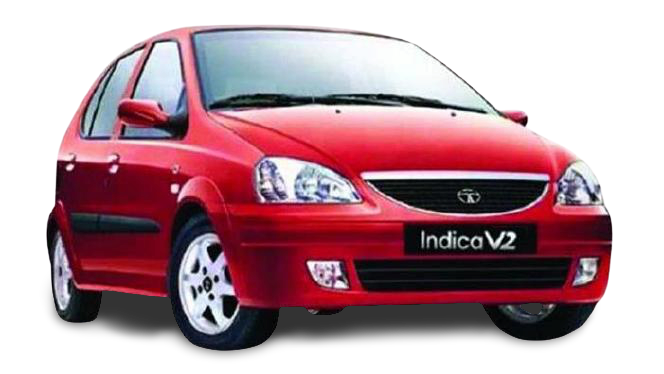 8hrs or 80 KM — Rs 1650
Extra KM Cost–  Rs 10
Extra Hour Cost– Rs 150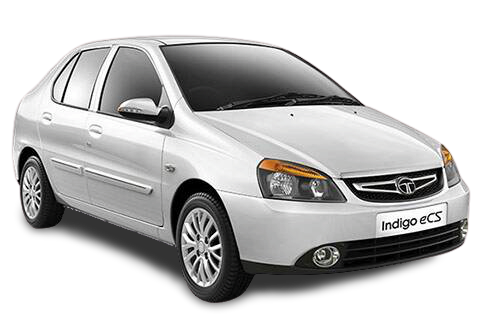 8hrs or 80 KM — Rs 1700
Extra KM Cost– Rs 10
Extra Hour Cost– Rs 180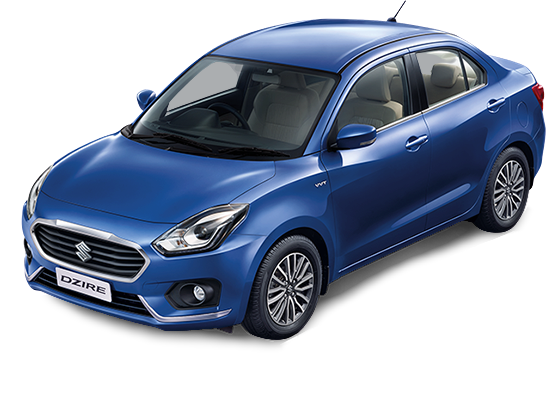 8hrs or 80 KM — Rs 1850
Extra KM Cost– Rs 12
Extra Hour Cost– Rs 200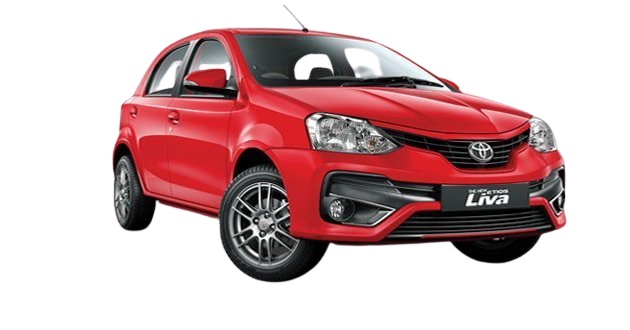 8hrs or 80 KM — Rs 2050
Extra KM Cost– Rs 12
Extra Hour Cost– Rs 200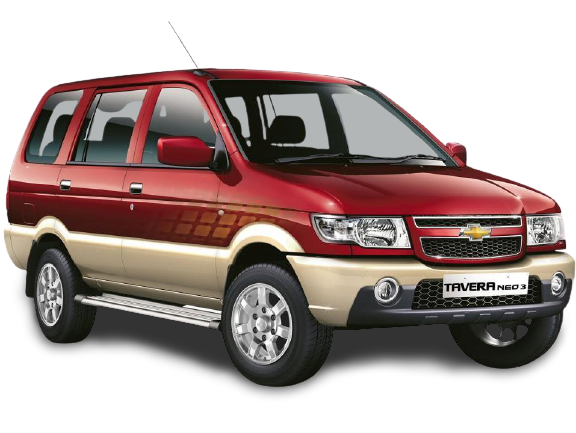 8hrs or 80 KM — Rs 2300
Extra KM Cost– Rs 14
Extra Hour Cost– Rs 250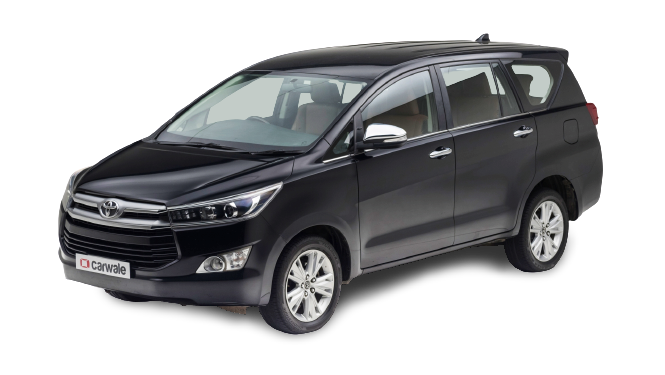 8hrs or 80 KM — Rs 2400
Extra KM Cost– Rs 15
Extra Hour Cost– Rs 250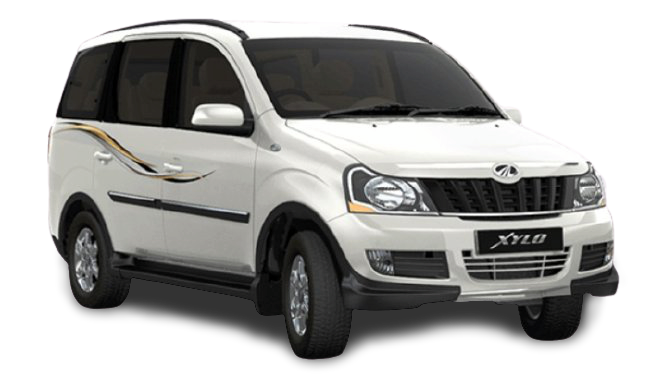 8hrs or 80 KM — Rs 2300
Extra KM Cost– Rs 14
Extra Hour Cost– Rs 250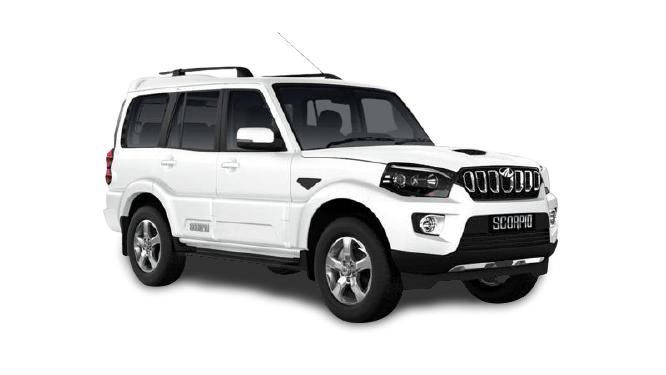 8hrs or 80 KM — Rs 2300
Extra KM Cost– Rs 14
Extra Hour Cost– Rs 250