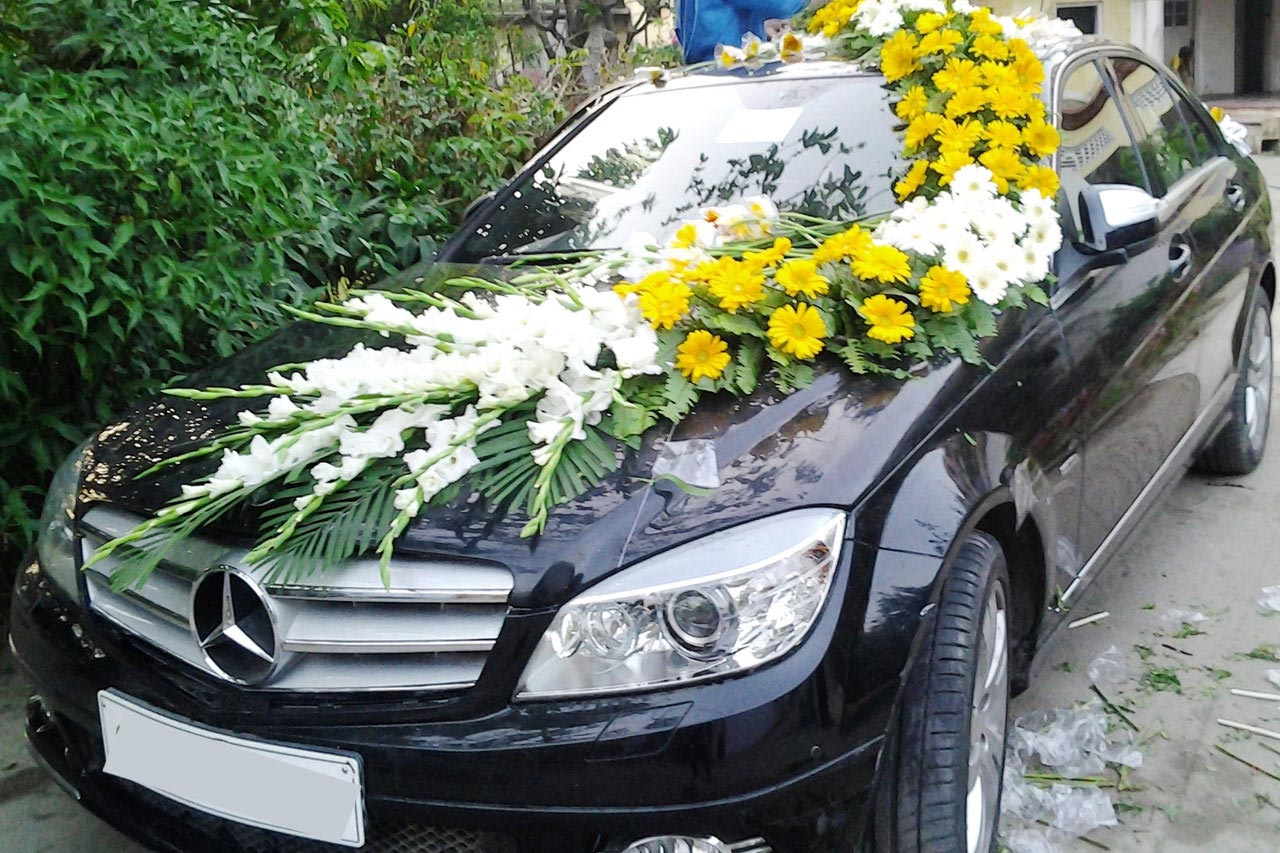 Slide 1
Top Notch Wedding/marriage Car Booking Service provider in Bihar

Buddha Cab is well known for providing simple as well as premium Luxury cars on special occasion like marriage and so. So, Get ready to make your marriage special with our well maintained premium look cars in different range.
WELCOME TO MARRIAGE CAR BOOKING SERVICE IN PATNA
Our SIMPLE TO PREMIUM MODEL FOR YOUR MARRIAGE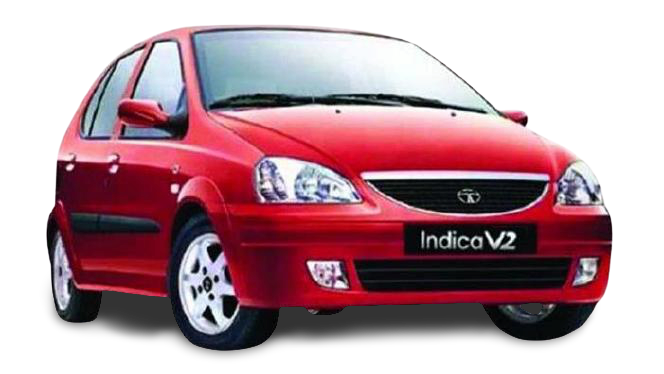 Indica is Simple yet convincing car for affordable marriage function especially basic need in marriage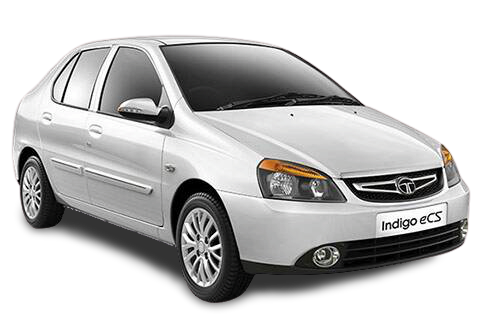 Indigo is also like Indica but this car can be used for travel purpose during the marriage function and to drop people to different destination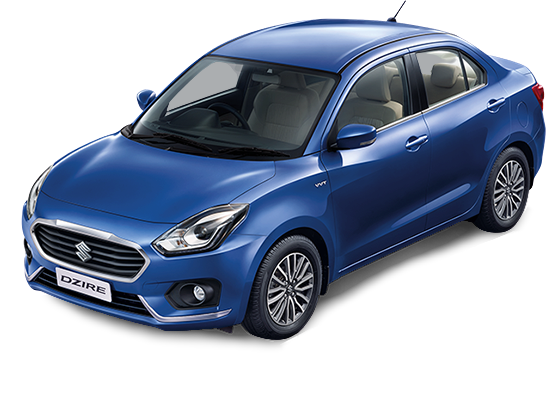 You can this car anyway possible in the marriage while you can also book combination of cars based on need.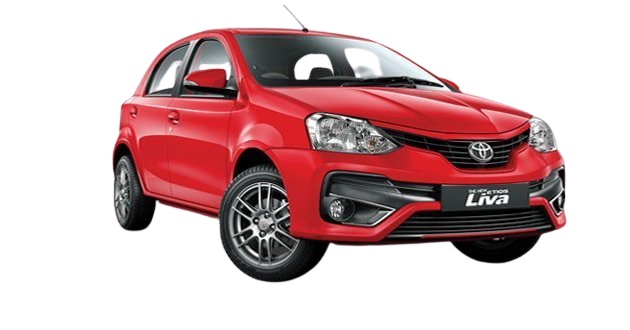 Another fully flexible car for your marriage function and need. Toyota Etios is good fit for the Affordable marriage function.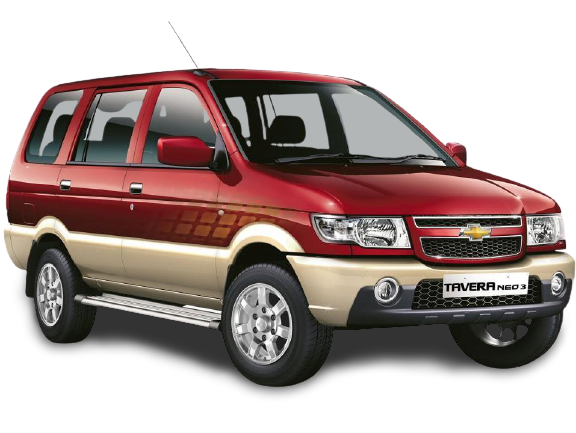 The all in one car for all your need. You can use this in the marriage function. It an easy to sit 7 seater car.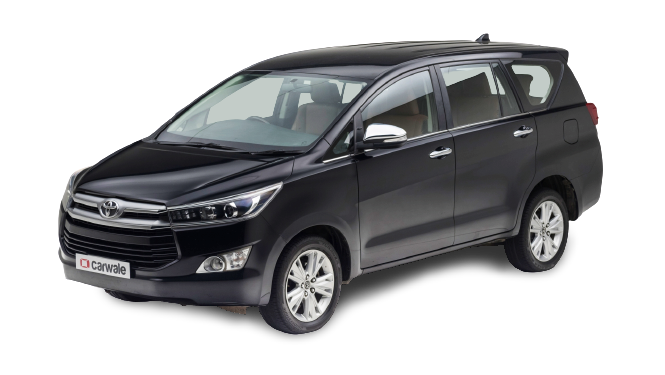 Premium Looking 7 Seater car. Best Bridal car for your marriage by keeping your pocket in mind.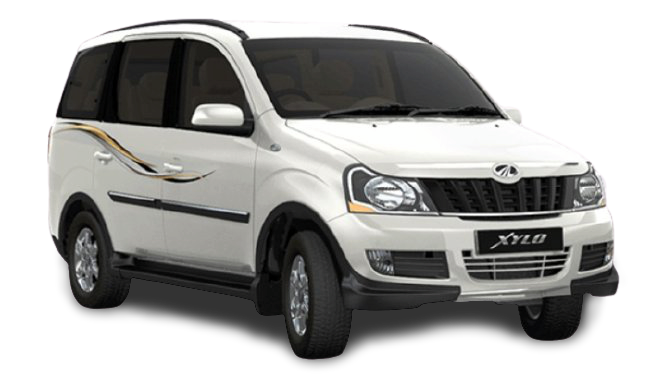 The car beast with premium feel, you can book here at Buddha cab for all your marriage function needs.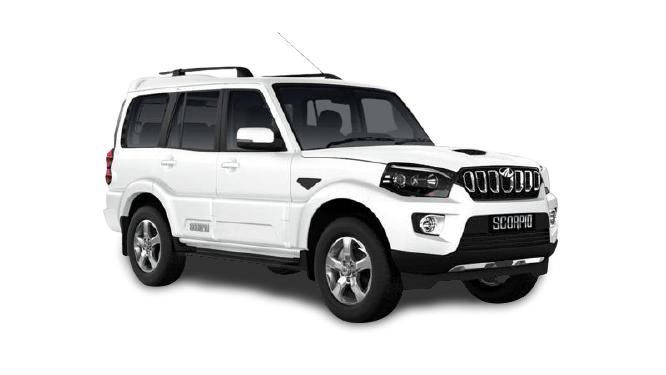 The simple yet convincing and most used model in car segment for marriage and other needs.
HIRE LUXURY CAR FOR YOUR MARRIAGE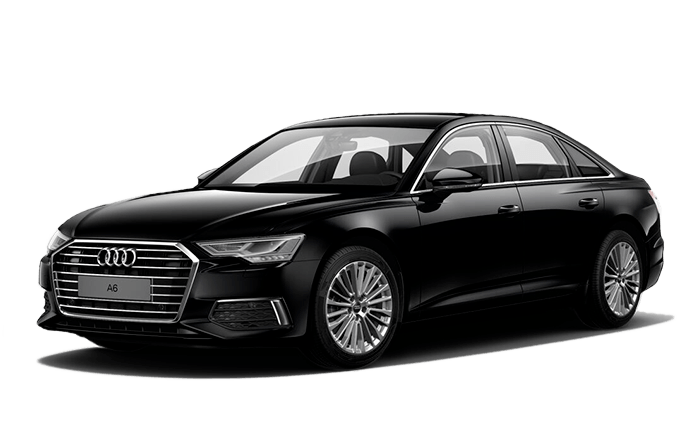 Buddha Cab Patna having a wide range of luxury cars for your marriage function needs. Audi is one of the top-notch corporate cars but the best fit for marriage also.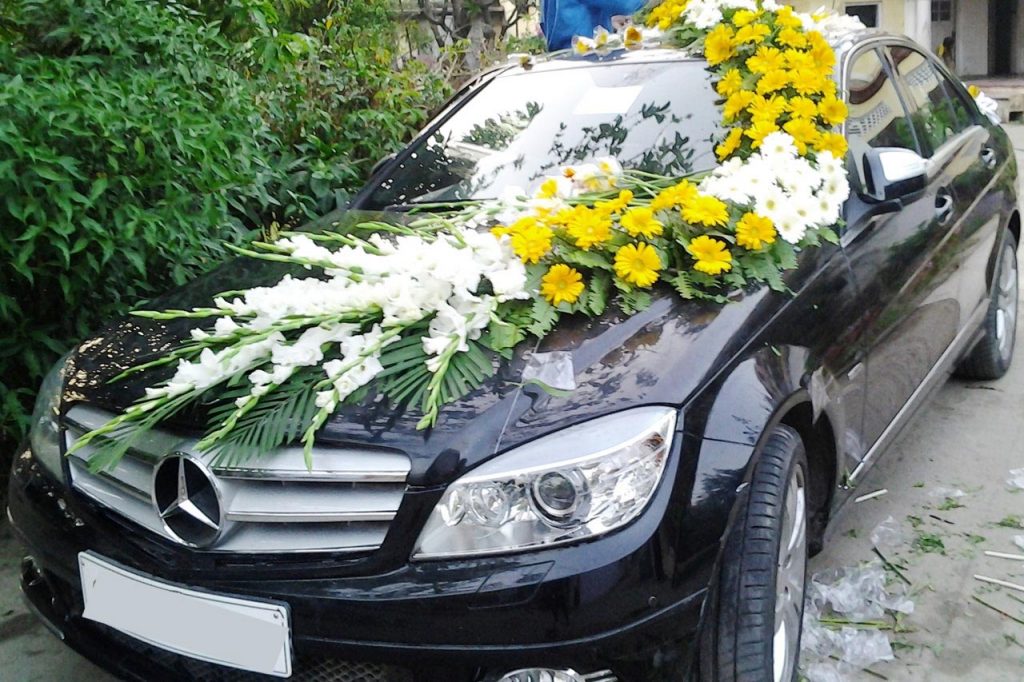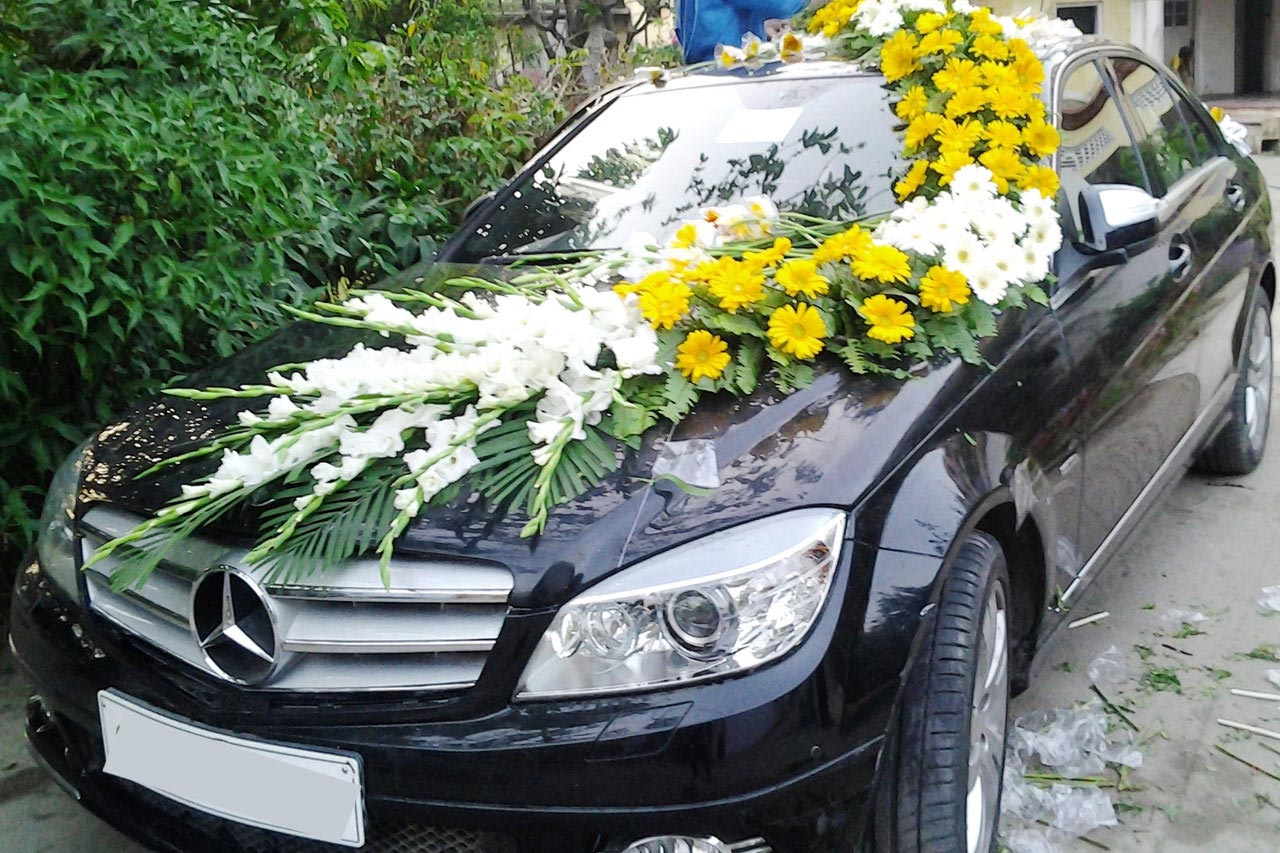 Mercedes is one of the best cars in the Luxury segment. It is well built, well-engineered, stunning looking car out in the market. Best fit for your marriage function.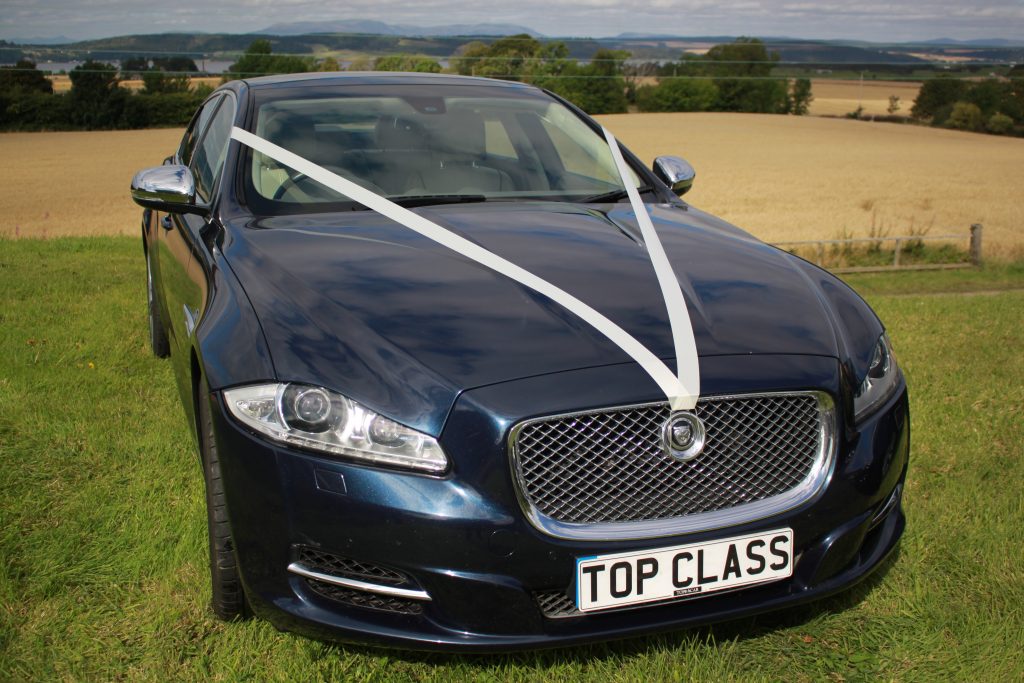 Here at Buddha Cab, you can demand any premium car and our team helps you to make that car available for the marriage function.
Buddha CabPatna is one of the leading car hire aggregators in Bihar. We have a wide range of cars for simple include Indigo ECS, Indica, Tata Nexon, Maruti Dezire, Swift, Verna, Scorpio and luxury cars, luxury semi depending on your budget.
A Tata Nexon, Maruti Suzuki to Fortuner, BMW, Mercedes and so as per your need and budget. We take care of your budget with our professional and personalized experience. Buddha Cab Drivers are well trained and disciplined. So you can enjoy your journey with Buddha cab patna without a single issue.
You can book Buddha Cab Patna with just one phone call, Whatsapp, or through our website. It's as simple as that.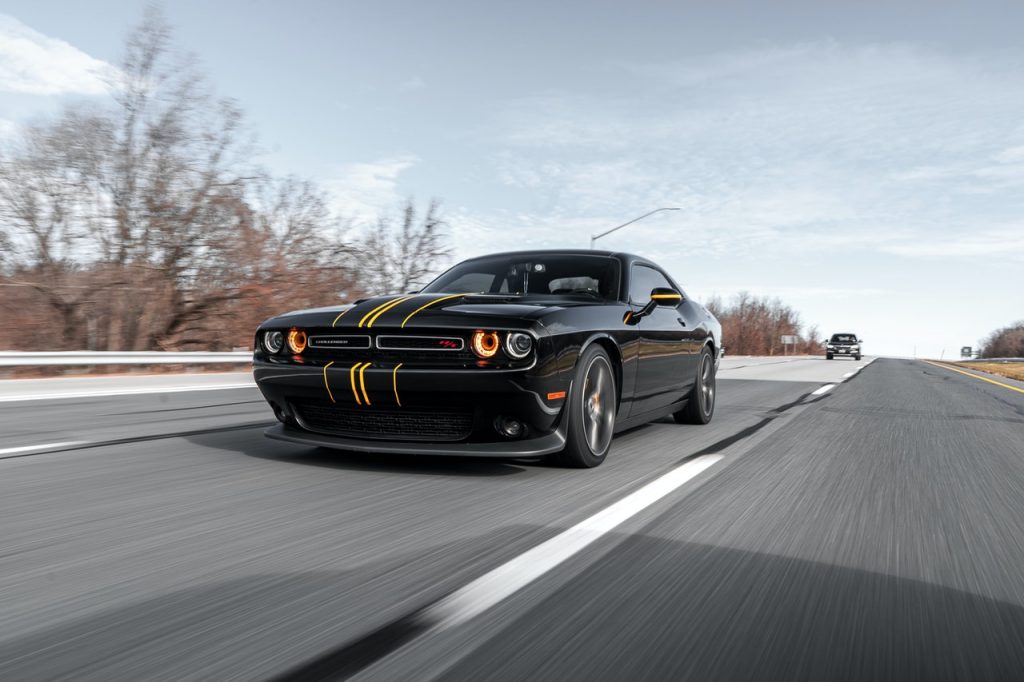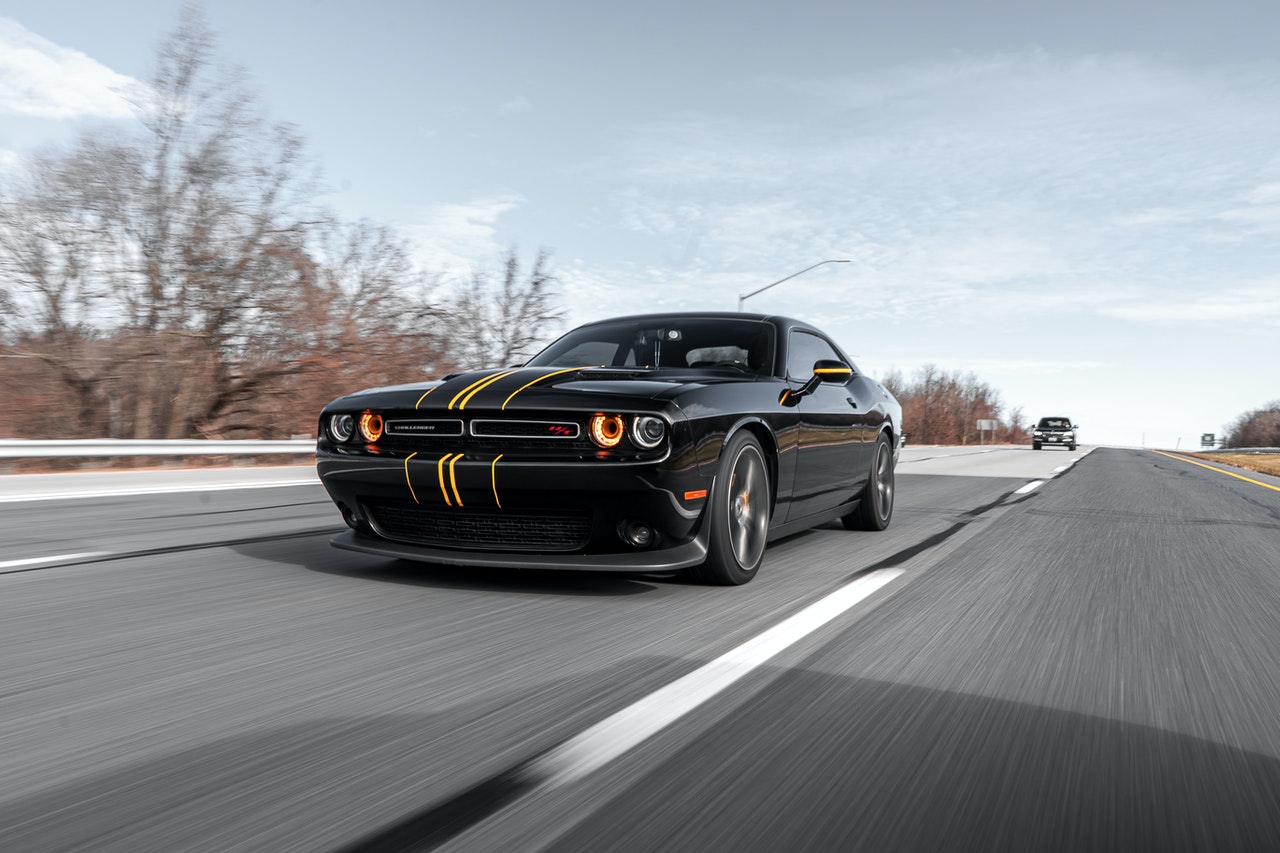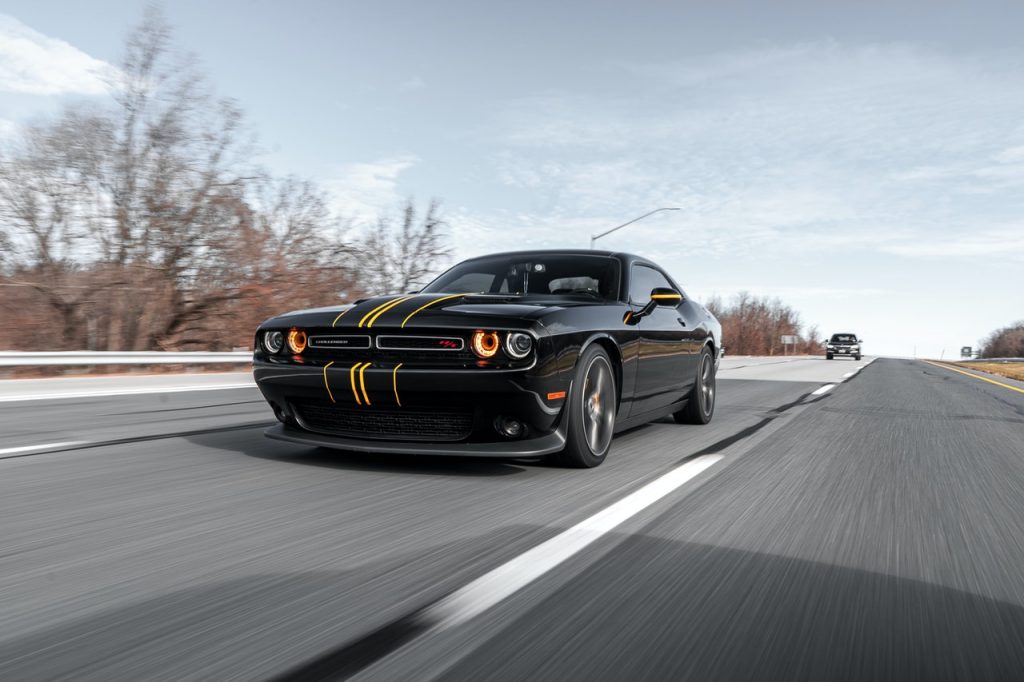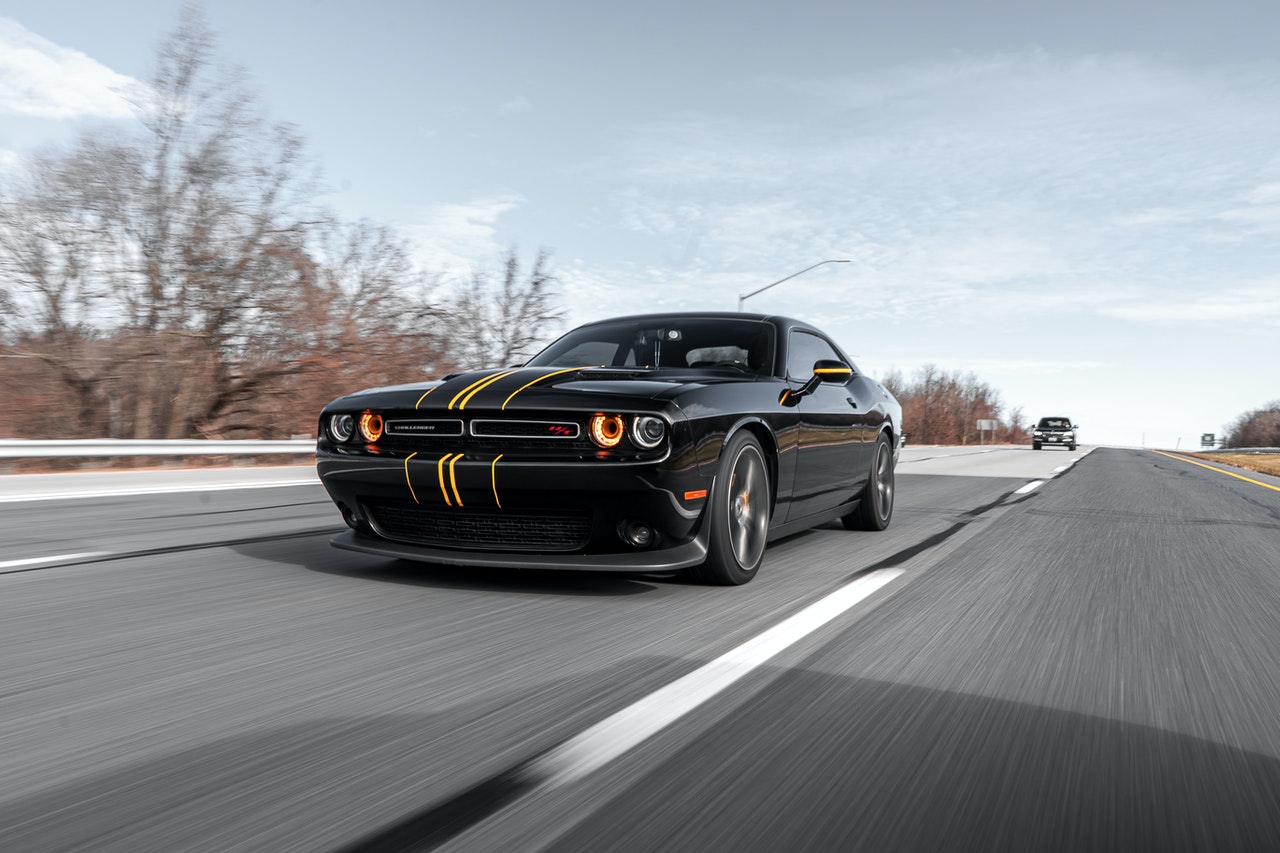 Ways of Hiring Buddha Cab in Patna
Phone Call- You can hire Buddha Cab by simply calling our customer support number, he will immediately guide and assist you the best options and availability as per your demand.
Whatsapp- You can Whatsapp us on Buddha Cab Patna Number and you can get reply under 5 minutes as per your need and demand.
Website– You can book our service directly through our website, but it is recommended that after booking through our website, you must contact customer support.
FACTS ABOUT OUR PATNA CITY
Patna or Patliputra was not the oldest capital of Magadh.
Before Patliputra Rajgrih (present, Rajgir) was the capital of Magadh.
Ajatshatru, in around 500 BC established Patliputra and shifted his capital.
Patliputra was the capital of Akhand Bharat. During Chandragupta Maurya and Ashoka when Bharat was Akhand (united), Patliputra was its capital.
Megesthenes, has written that the Glory of Patliputra was far superior to the cities of Great Persian empire like Susa and Ekbatna.