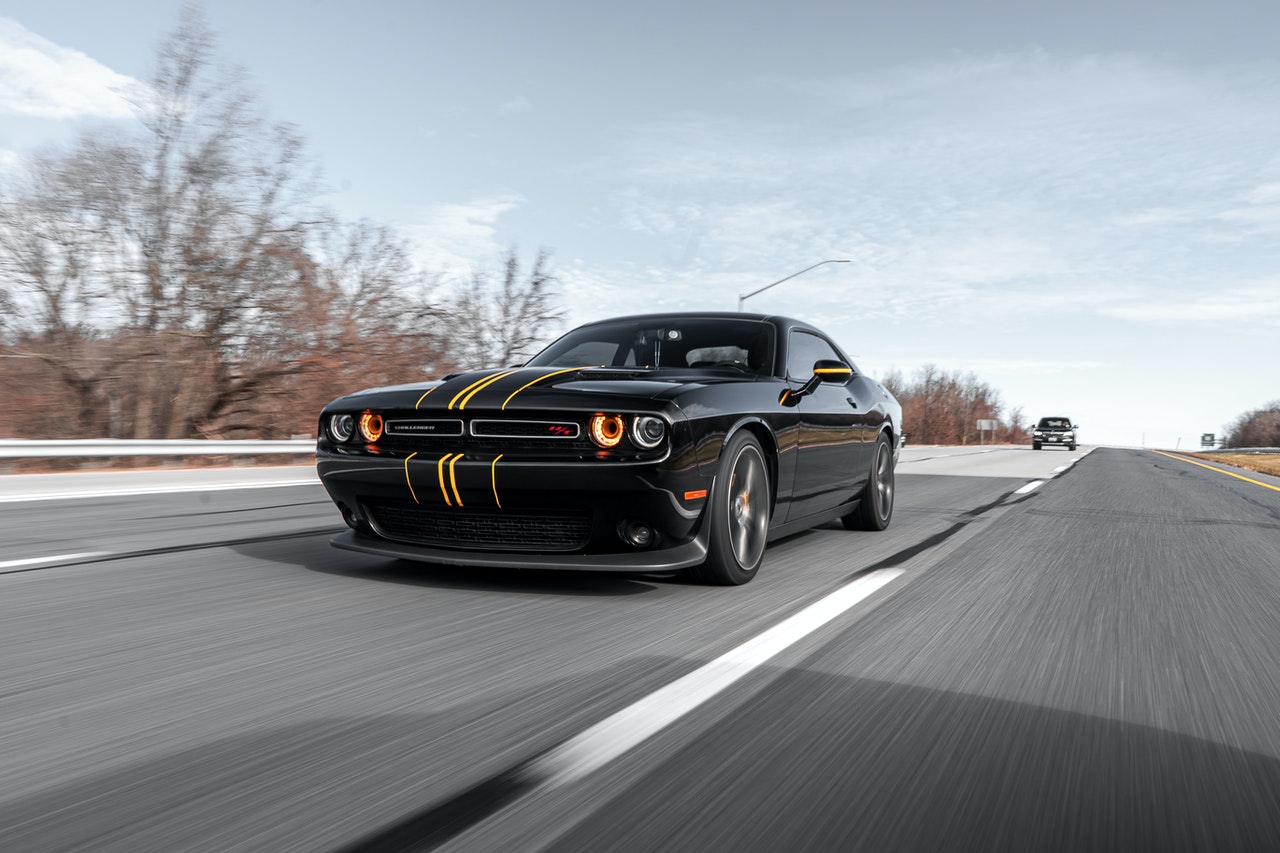 Slide 1
Top Notch Cab/ Taxi Service provider in Complete Bihar

BuddhaCab is best when it comes to providing cab/taxi service in Complete Bihar. BuddhCab network of cars across Bihar helps you to reach the desired destination with comfort and ease for any purpose.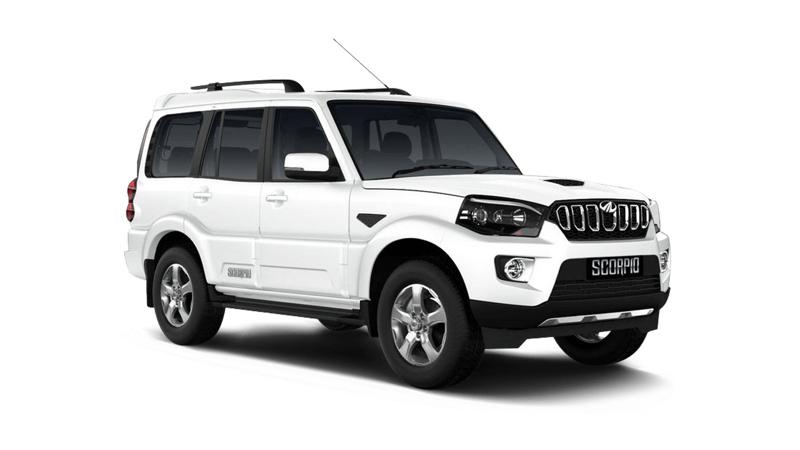 Buddha cab has a good reputation in providing of Cars/ cabs for your local use. If you are looking a car for 2-3 hours for shopping, visiting or other purposes.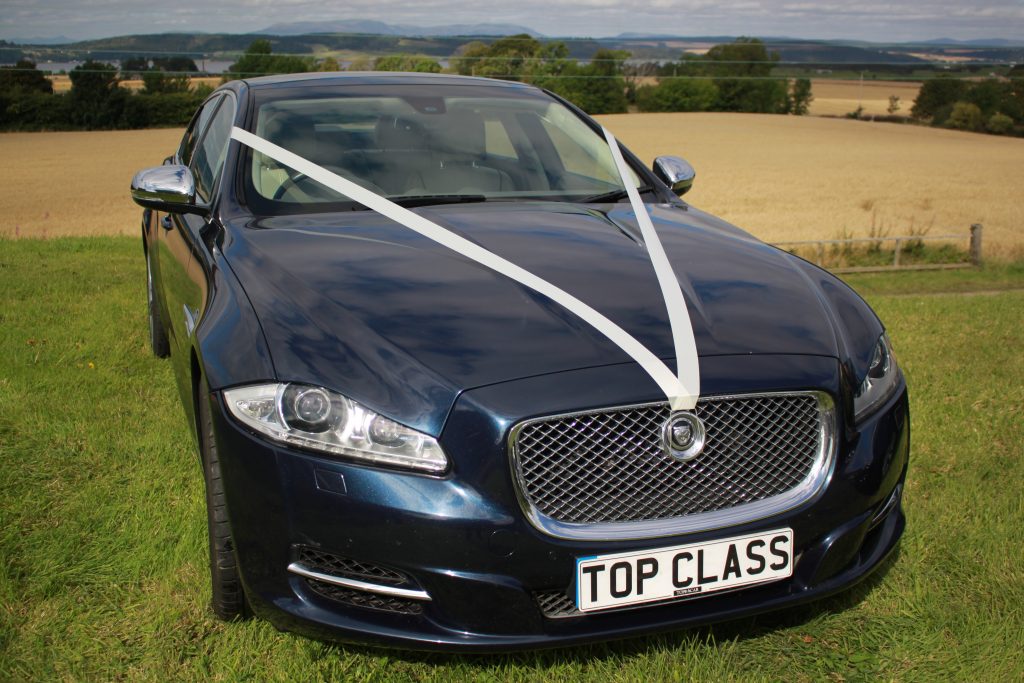 Planning to go outing for full day with your family or loved ones. Just give us a call and we will be always there with most suitable cab for you for a whole day.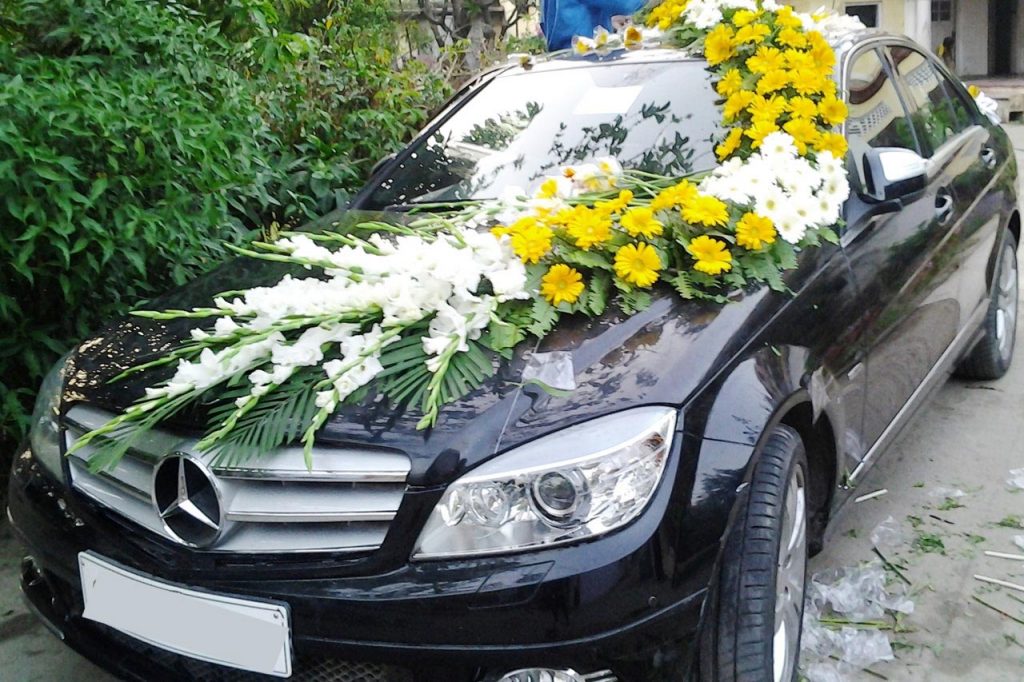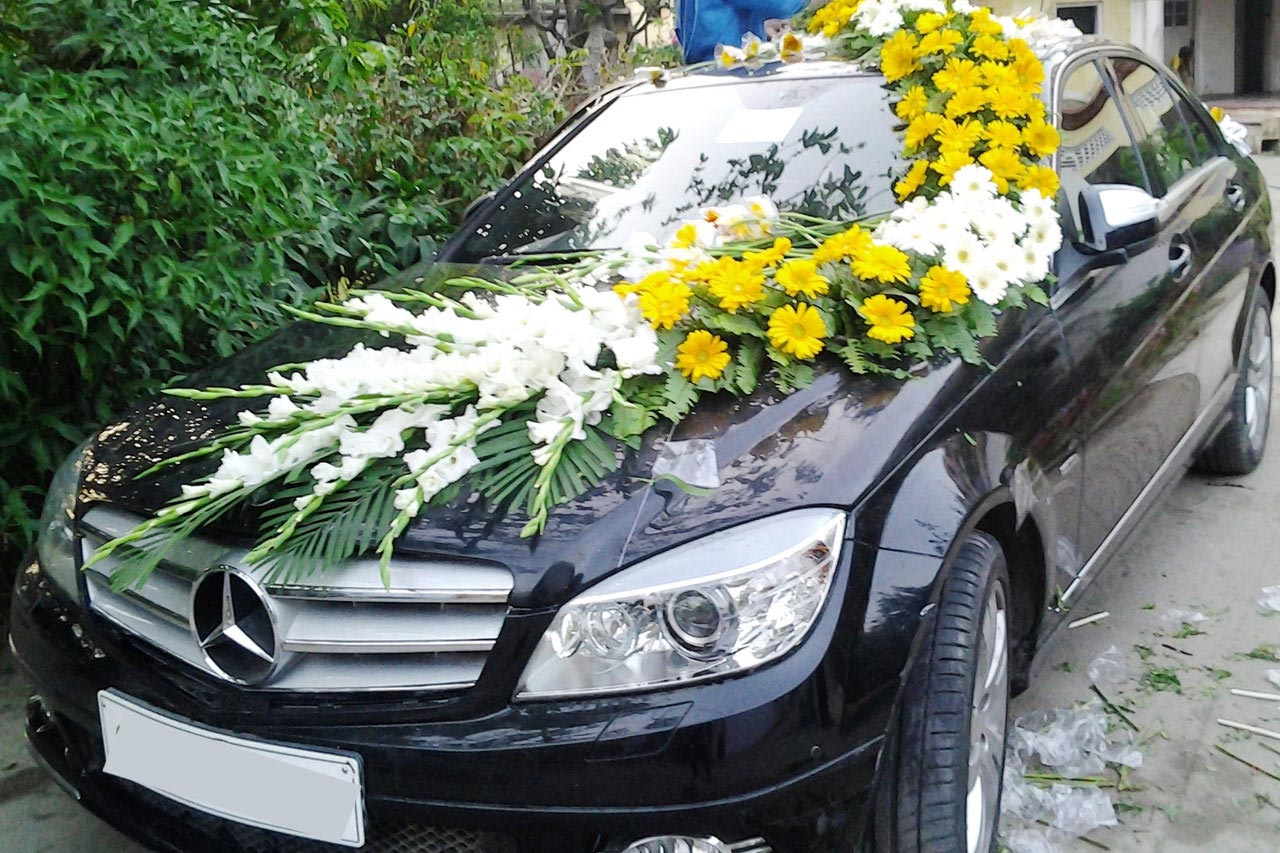 Monthly car rental services is best suitable for you if you use to have most frequent cabs requirements. We also offer most lucrative price for Monthly car Rental.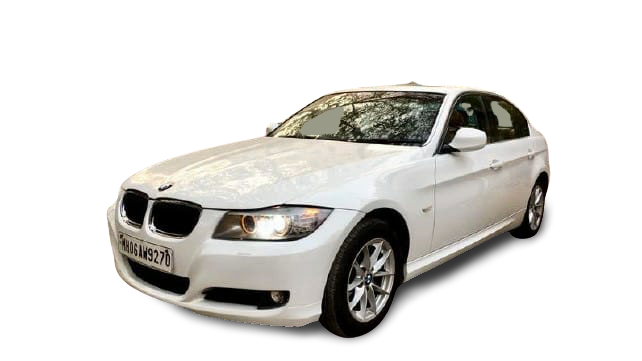 City Cab Patna provides various cabs to pick and drop you for any point to another. We understand your needs and schedule ourselves as per your requirements.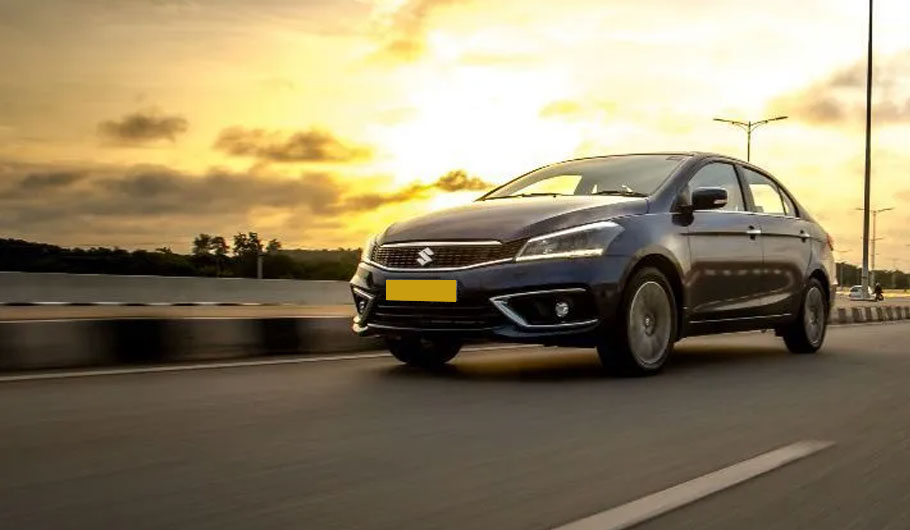 Going for out of station? City Cab Patna is having various cars and cabs with options suitable to your need. We will be also there if you are required for night stay.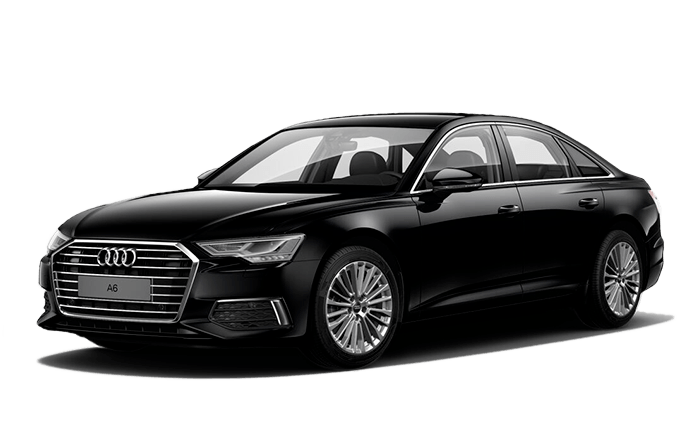 City Cab Patna having a wide range of luxury cars for your specific requirements. Are you looking a car for someone special, you are at the very right place
Buddha CabPatna is one of the leading car hire aggregators in Bihar. We have a wide range of cars for simple include Indigo ECS, Indica, Tata Nexon, Maruti Dezire, Swift, Verna, Scorpio and luxury cars, luxury semi depending on your budget.
A Tata Nexon, Maruti Suzuki to Fortuner, BMW, Mercedes and so as per your need and budget. We take care of your budget with our professional and personalized experience. CityCab Drivers are well trained and disciplined. So you can enjoy your journey with citycabpatna without a single issue.
You can book CityCabPatna with just one phone call, Whatsapp, or through our website. It's as simple as that.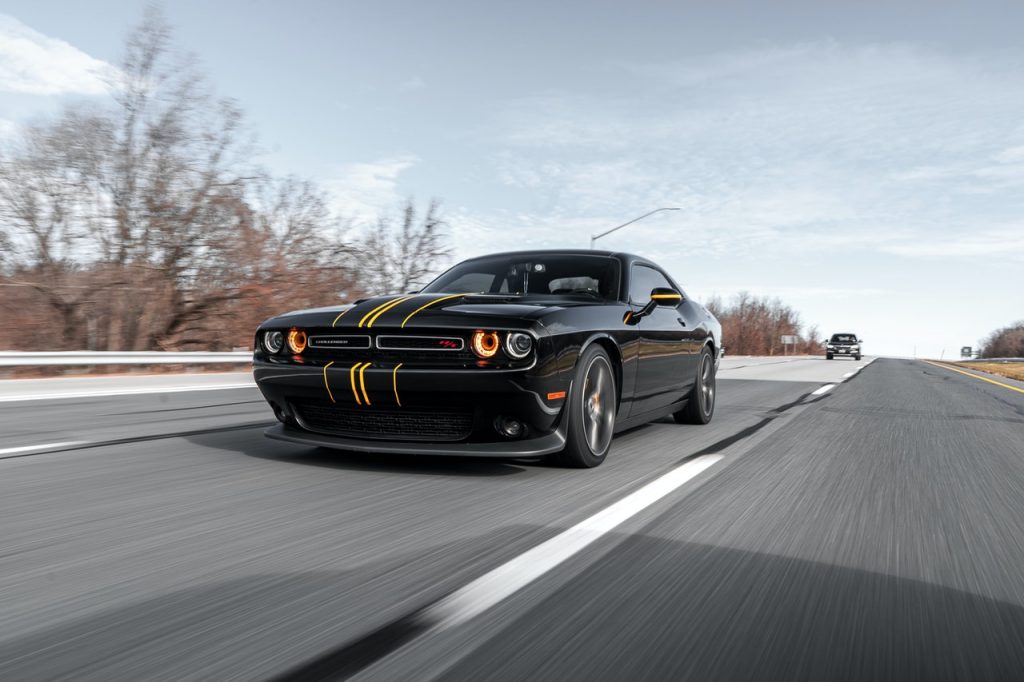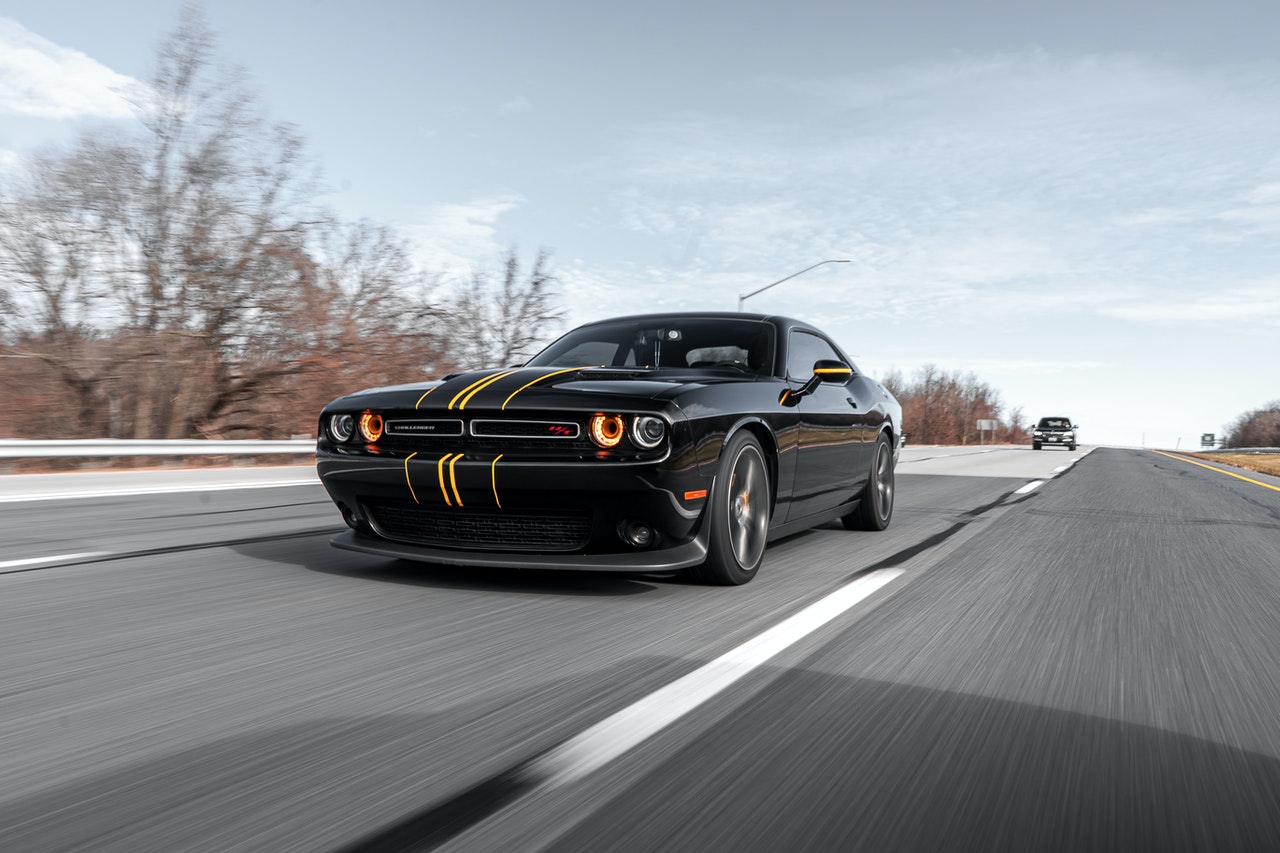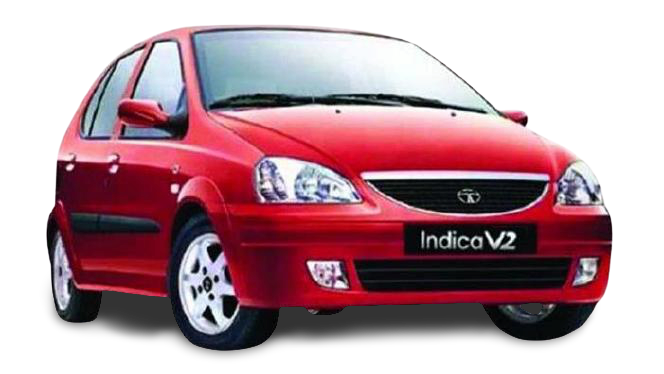 8hrs or 80 KM — Rs 1650
Extra KM Cost–  Rs 10
Extra Hour Cost– Rs 150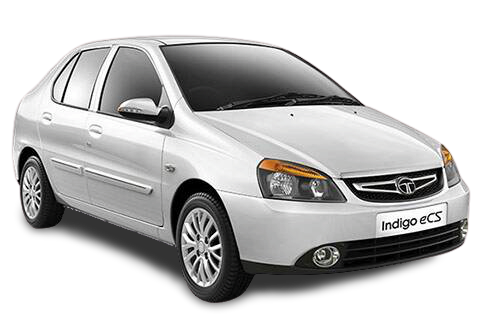 8hrs or 80 KM — Rs 1700
Extra KM Cost– Rs 10
Extra Hour Cost– Rs 180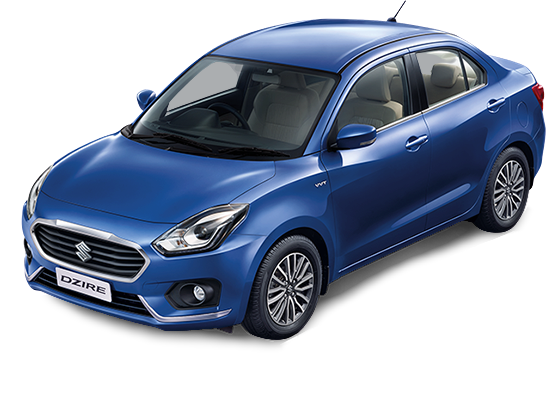 8hrs or 80 KM — Rs 1850
Extra KM Cost– Rs 12
Extra Hour Cost– Rs 200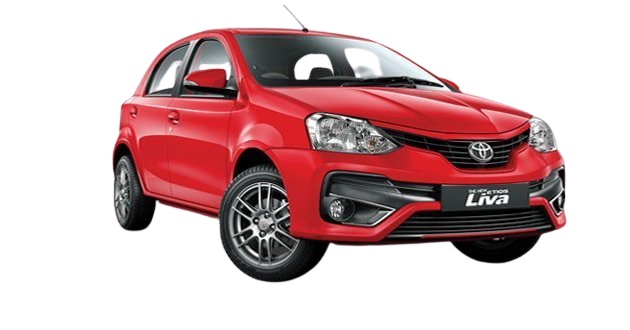 8hrs or 80 KM — Rs 2050
Extra KM Cost– Rs 12
Extra Hour Cost– Rs 200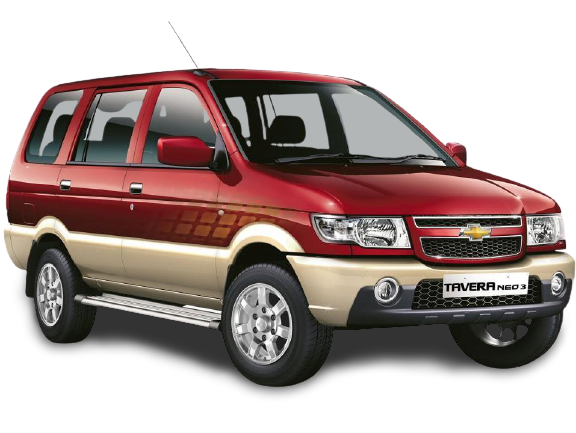 8hrs or 80 KM — Rs 2300
Extra KM Cost– Rs 14
Extra Hour Cost– Rs 250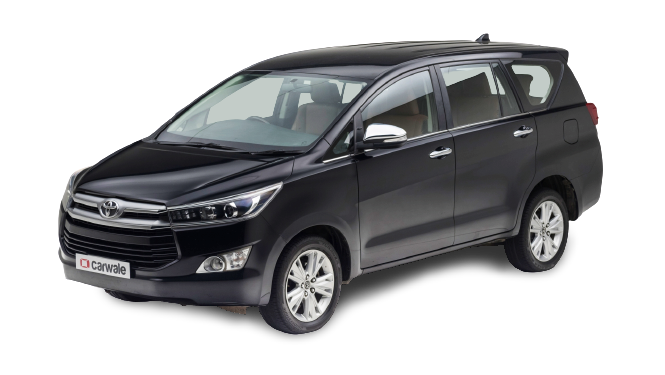 8hrs or 80 KM — Rs 2400
Extra KM Cost– Rs 15
Extra Hour Cost– Rs 250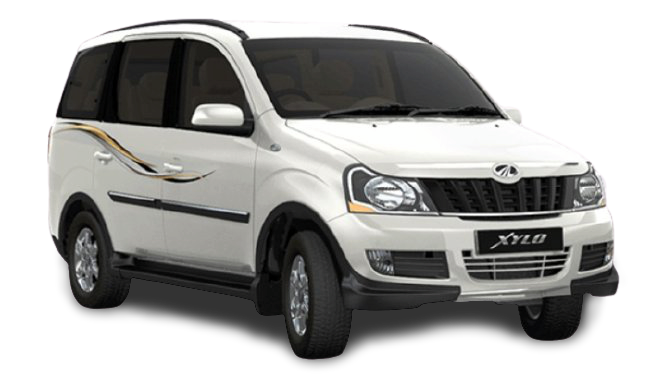 8hrs or 80 KM — Rs 2300
Extra KM Cost– Rs 14
Extra Hour Cost– Rs 250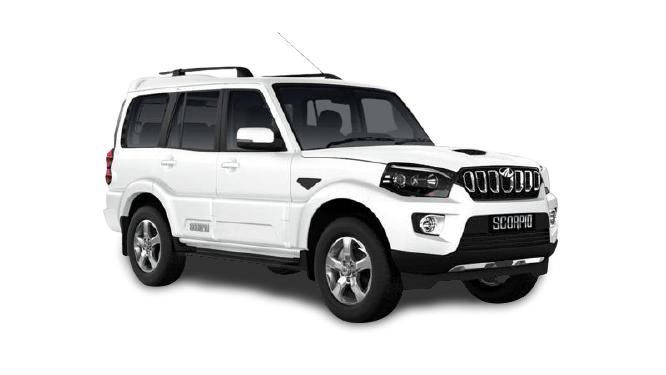 8hrs or 80 KM — Rs 2300
Extra KM Cost– Rs 14
Extra Hour Cost– Rs 250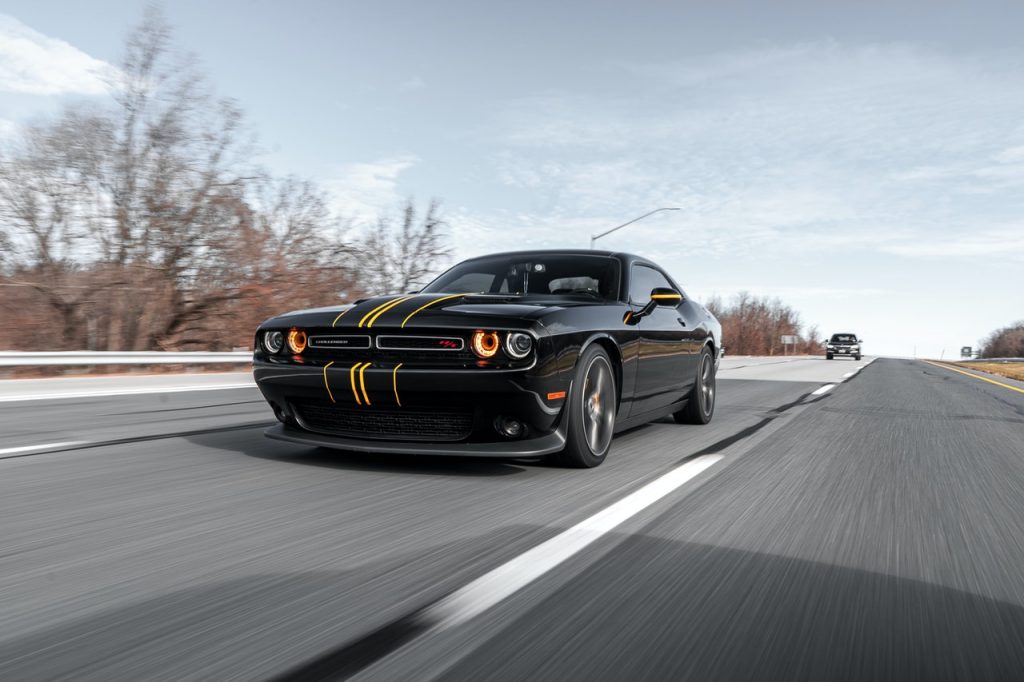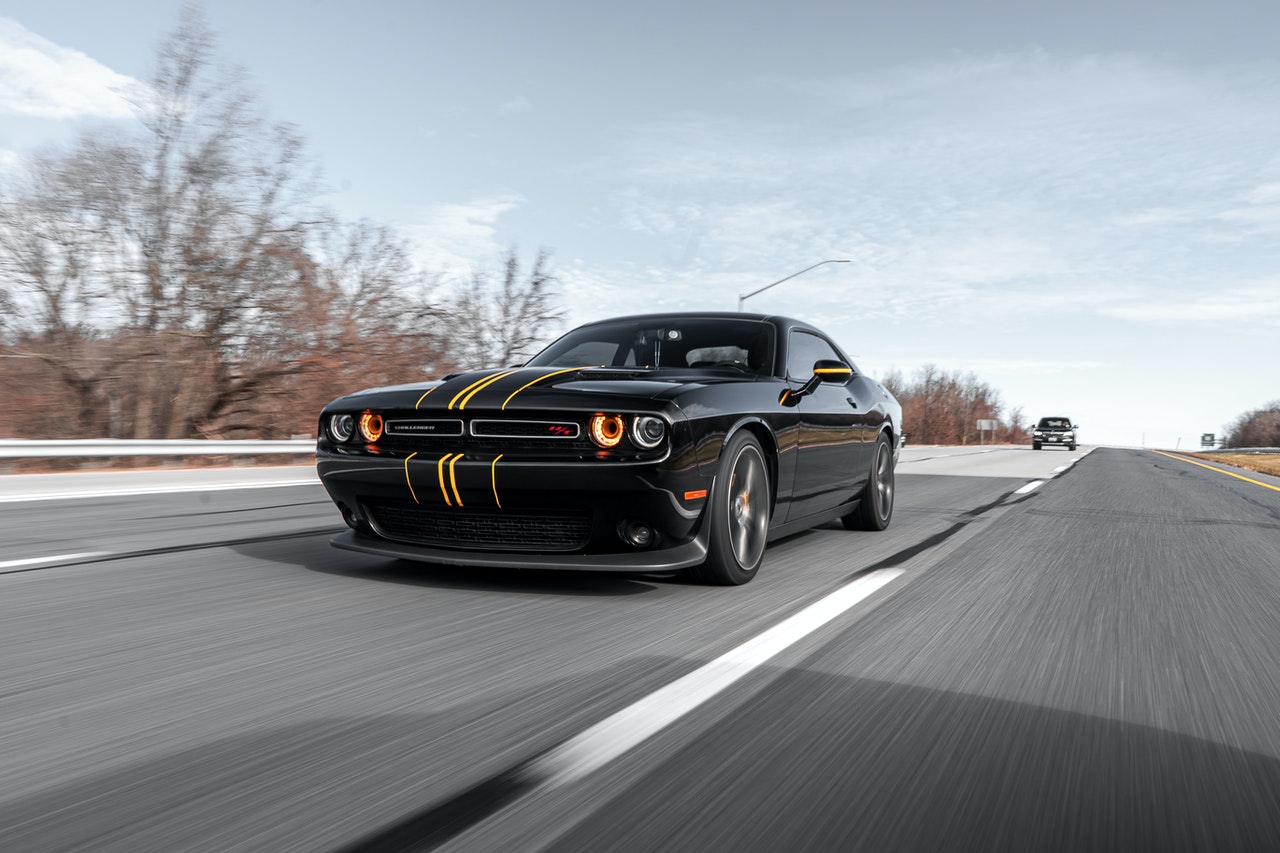 Ways of Hiring Buddha Cab In Katihar
Phone Call- You can hire CityCab by simply calling our customer support number, he will immediately guide and assist you the best options and availability as per your demand.
Whatsapp- You can Whatsapp us on CityCabPatna Number and you can get reply under 5 minutes as per your need and demand.
Website– You can book our service directly through our website, but it is recommended that after booking through our website, you must contact customer support.
Katihar is northeast state of Bihar sharing its border with Bengal(Malda) and Jharkhand(Sahebgunj) .
Its a awesome small town,One of the division of North Frontier Railway .Katihar is well connected to major cities of India.
Economy is agrarian type with both staples and cash crops(Banana, Makahana).
High Ground water level as it lies in the catchment area of Ganga, Kosi,Mahananda.
Every two year it is mostly covered or chances of flood when water stored is released by Nepal.
Mosquitoes is common here and some where in the past it was known as "Kala Pani" as there were too much mosquitoes in these areas.
The Railway bridge divides the town city in two parts, one is market area and other is administrative area (district headquarters).
Good Schools but upto class X level only.
Cost of living index is low.
The town is expanding at the huge rate.I have seen it expanding both sides.
Street lights and you can even travel in nights.I have never faces problem reaching on my home from railway station even in midnight.
People are co-operative and helpful.
Festivals are celebrated with great pump and shows.