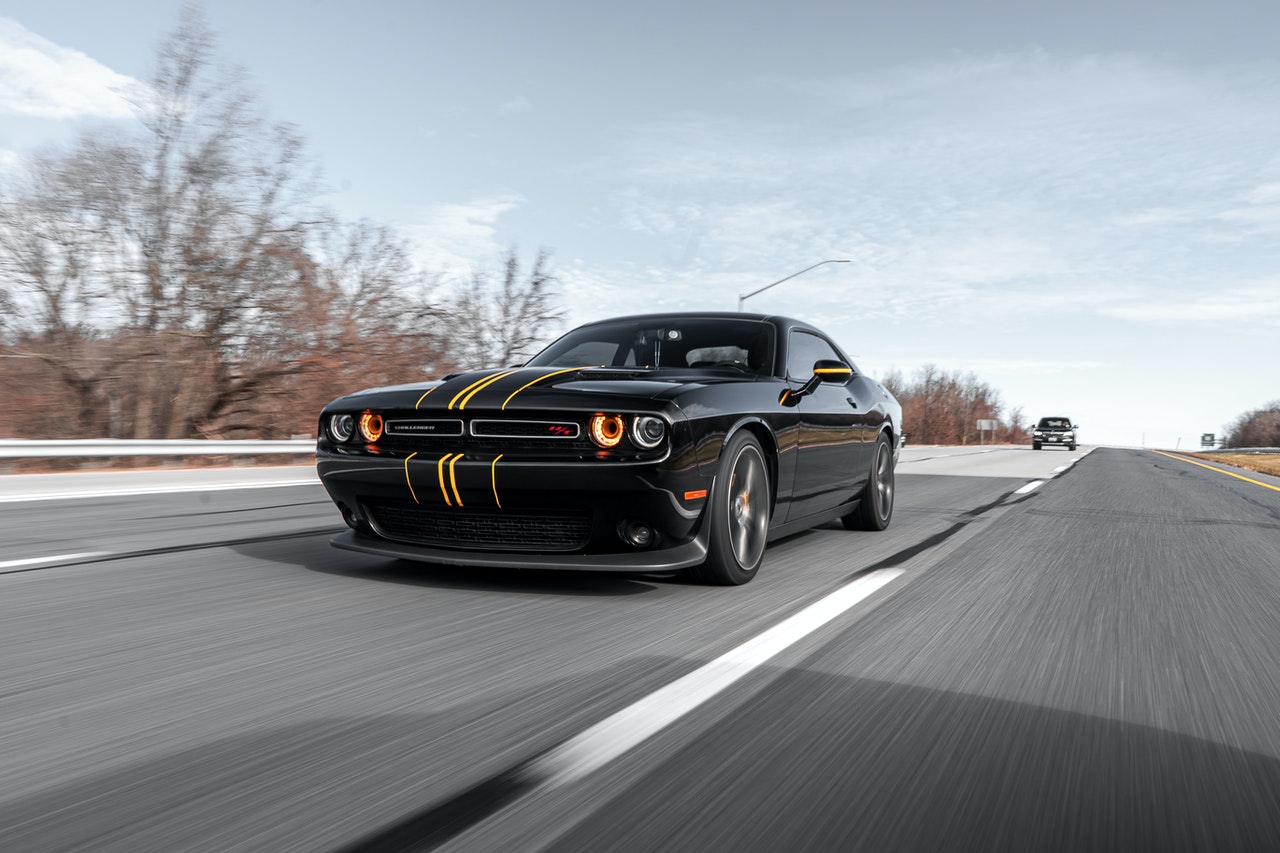 Slide 1
Top Notch Cab/ Taxi Service provider in Complete Bihar

BuddhaCab is best when it comes to providing cab/taxi service in Complete Bihar. BuddhCab network of cars across Bihar helps you to reach the desired destination with comfort and ease for any purpose.
OUR SERVICES IN BHAGALPUR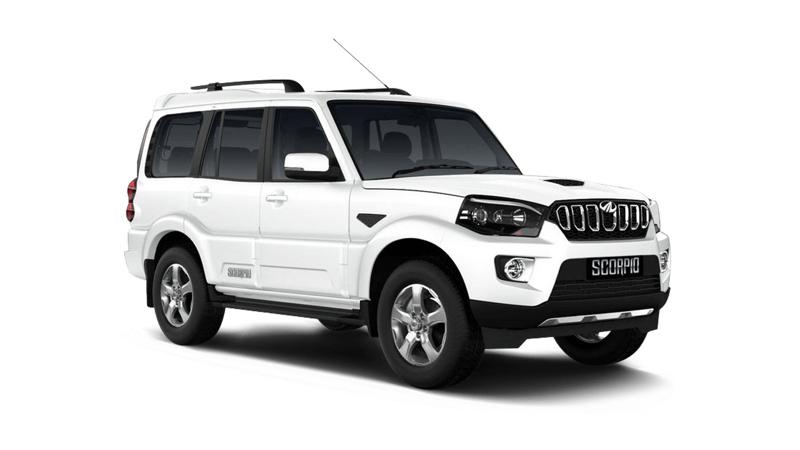 Buddha cab Patna having a very good reputation in providing of Cars/ cabs for your local use. If you are looking a car for 2-3 hours for shopping, visiting or other purposes.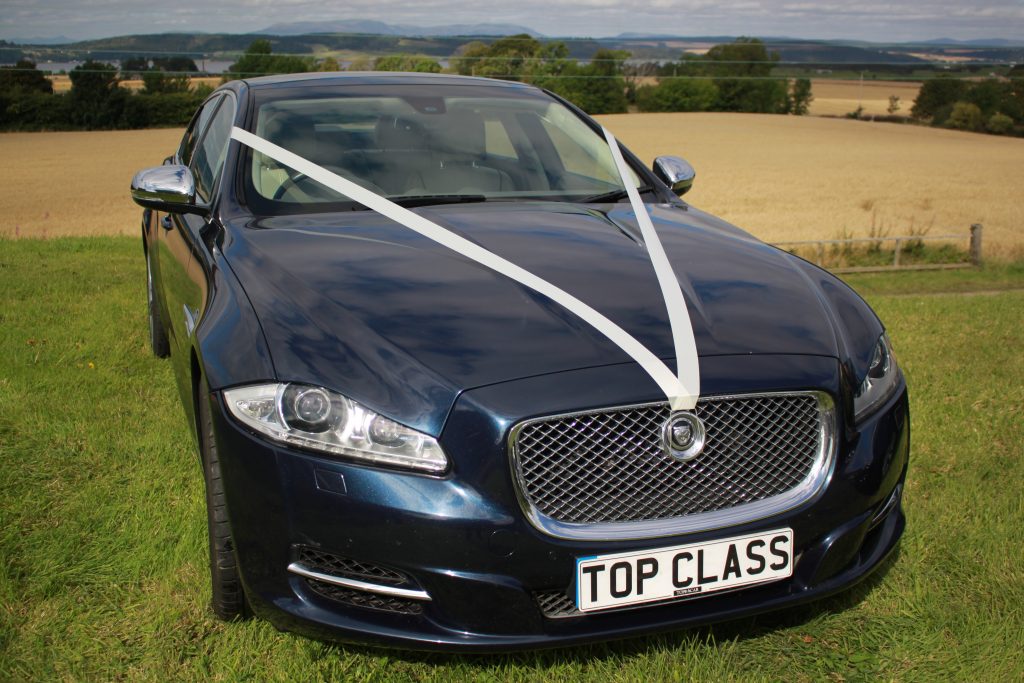 Planning to go outing for full day with your family or loved ones. Just give us a call and we will be always there with most suitable cab for you for a whole day.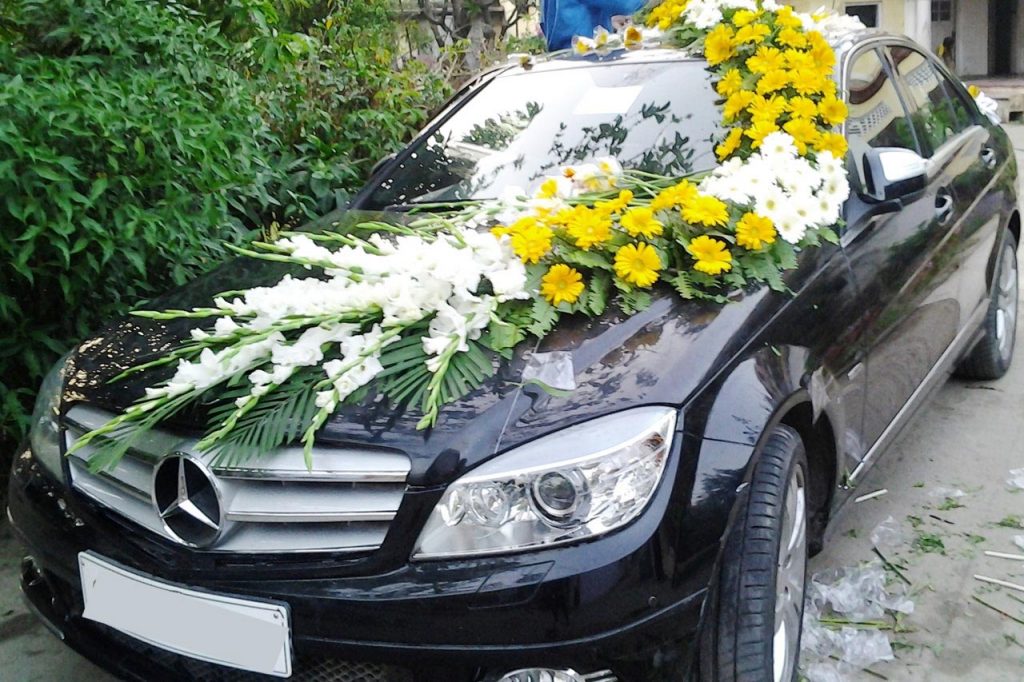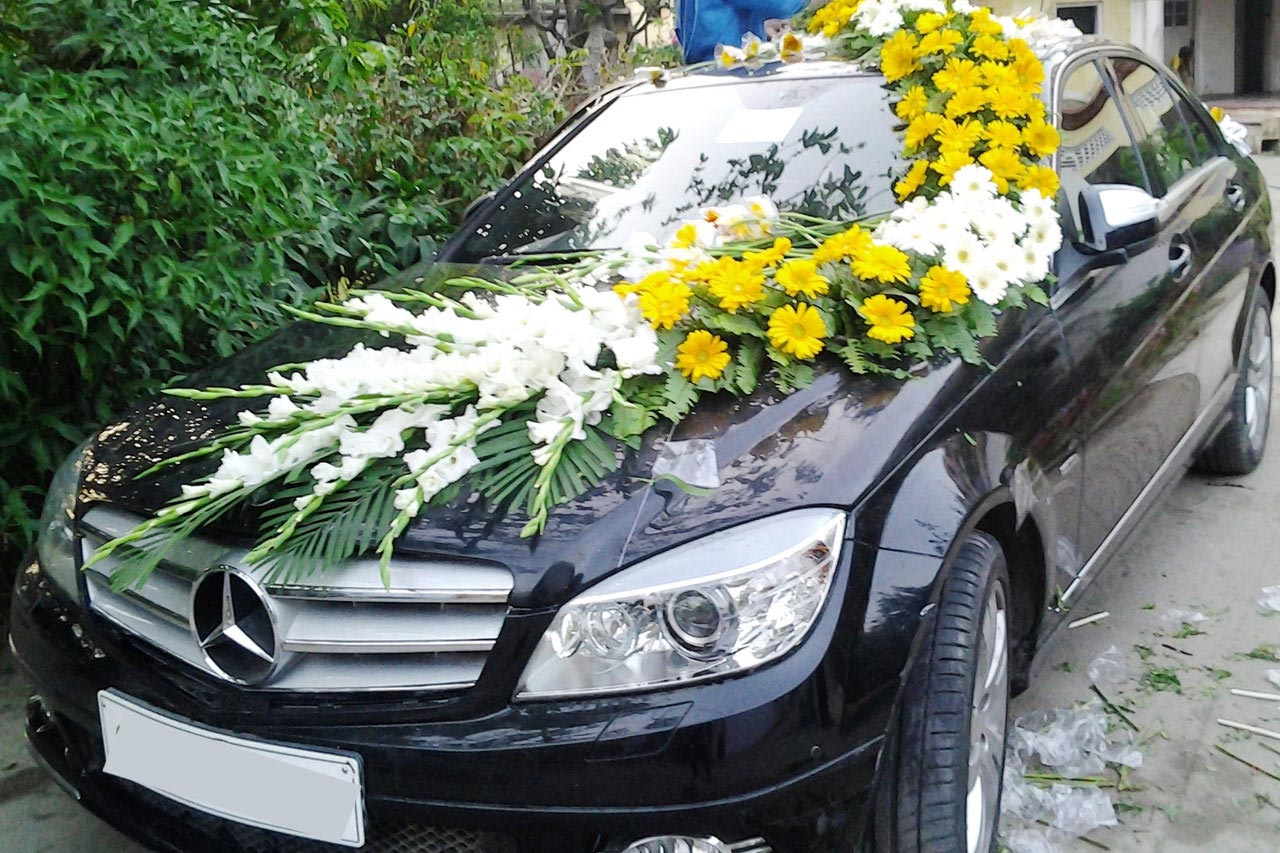 Monthly car rental services is best suitable for you if you use to have most frequent cabs requirements. We also offer most lucrative price for Monthly car Rental.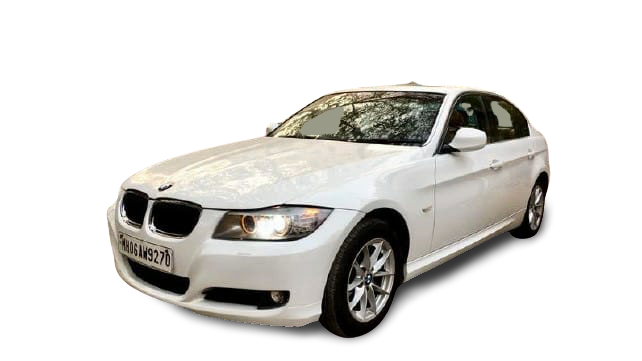 Buddha cab Patna provides various cabs to pick and drop you for any point to another. We understand your needs and schedule ourselves as per your requirements.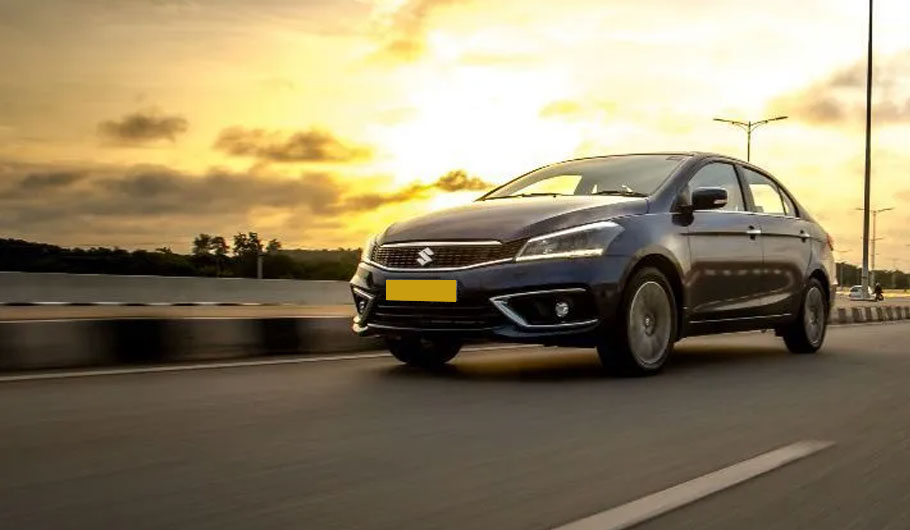 Going for out of station? Buddha cabb Patna is having various cars and cabs with options suitable to your need. We will be also there if you are required for night stay.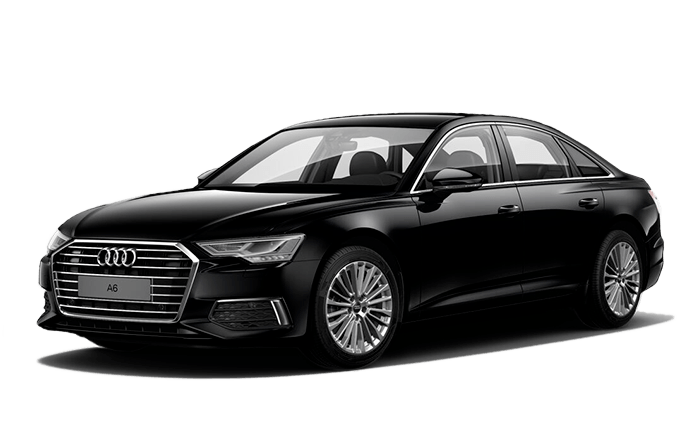 Buddha cab Patna having a wide range of luxury cars for your specific requirements. Are you looking a car for someone special, you are at the very right place
Why Choose Us In Bhagalpur
Talking about a good cab service entails a lot of things. While many people opt for the more popular option, in today's times with reviews ruling the decisions of most users/consumers, it is important to look at the options available to you before availing a service. Before we talk about some good options, here are some things that you must consider before finalizing a cab in a busy city like Patna.
Safety: This is undeniably the most important aspect of a good cab service. While most cab companies ensure that they run a background check on the drivers to ensure that miscreants do not end up as your cab drivers, by safety we are also referring to the condition of the car which ensures a safe journey.
Reliability: When you book a cab, you expect it to arrive on time, right? After all, you might be going for an important meeting or catching a flight and a delay can be costly. Worse still, the cab driver cancels the ride at the last minute leaving you scrambling for other options. Hence, it is important to avail the service of a reliable cab company.
Availability of different types of cars: While you need a hatchback to move swiftly through the city traffic and reach the airport, you might want to arrive at your business meeting in a premium car. Also, if you are heading to the railway station with your family and have a lot of luggage, then you would need an SUV or any other bigger car. The cab company must offer options in the types of cars available for hire.
Affordability: Last, but not the least important aspect is the affordability of the ride. Ensure that you compare rates before finalizing a cab company.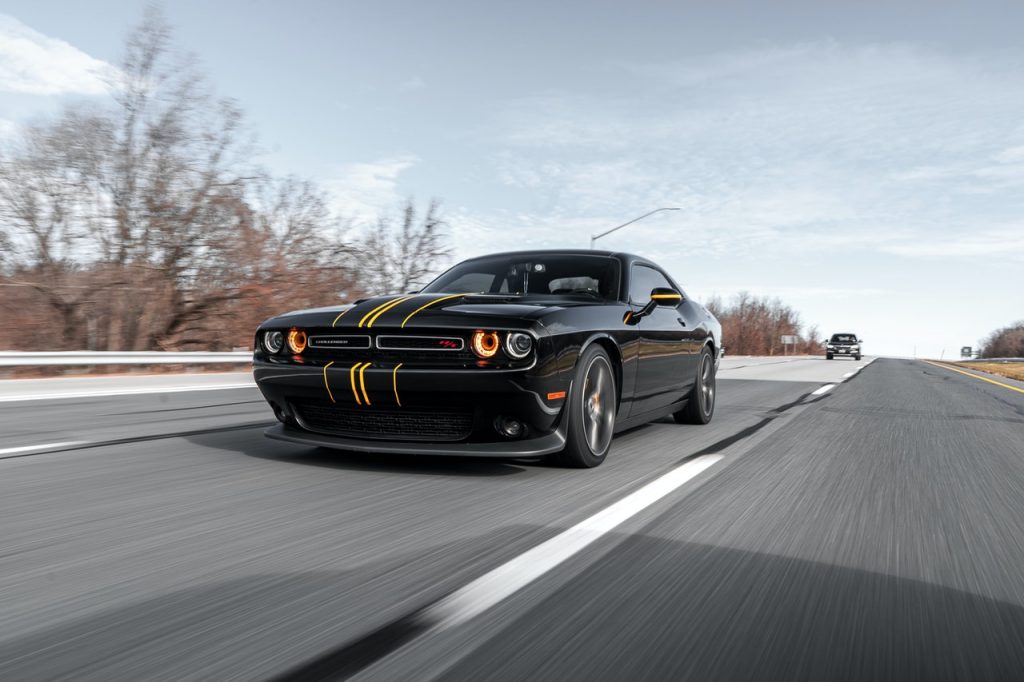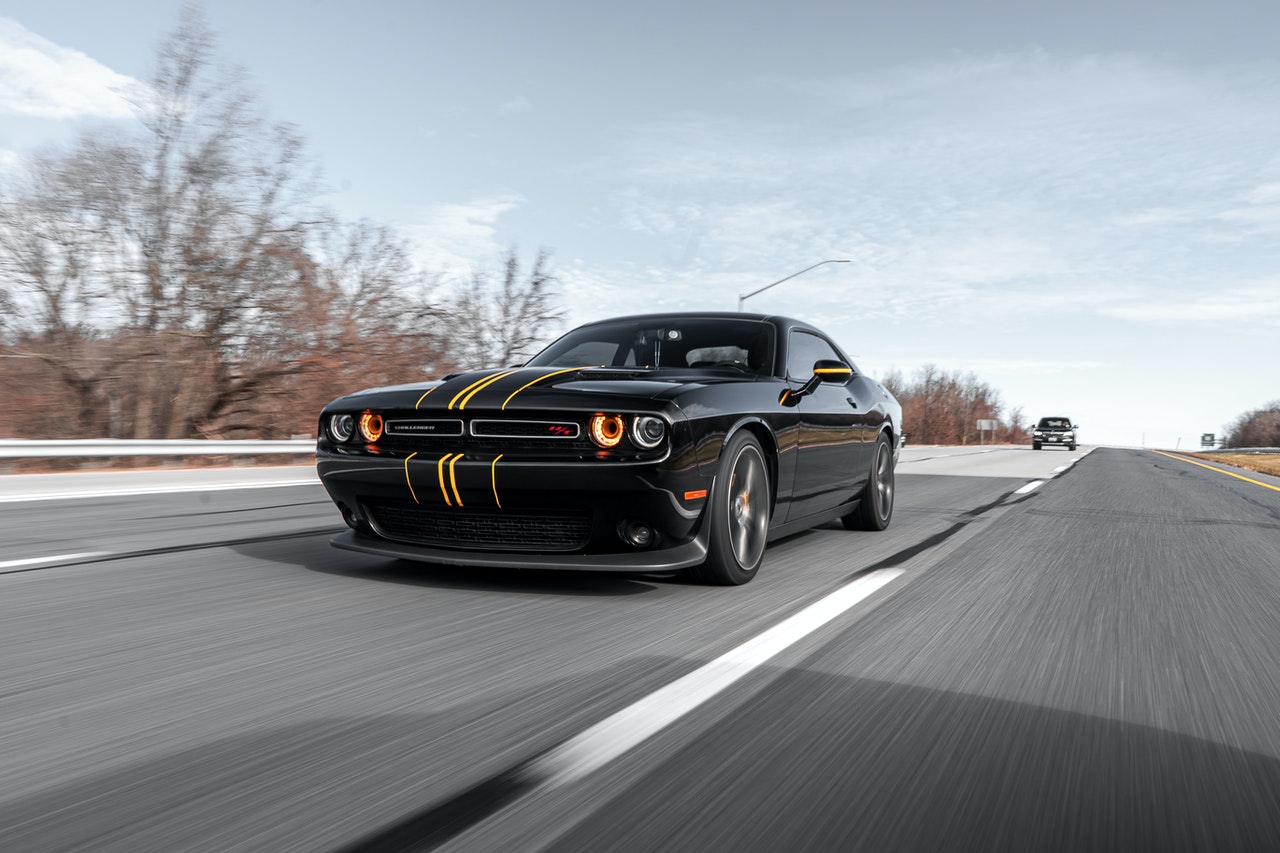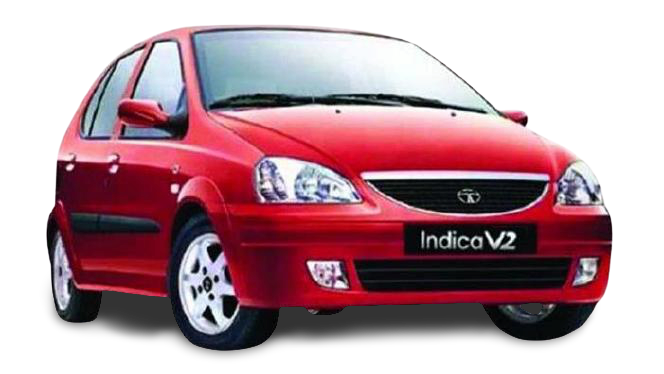 8hrs or 80 KM — Rs 1650
Extra KM Cost–  Rs 10
Extra Hour Cost– Rs 150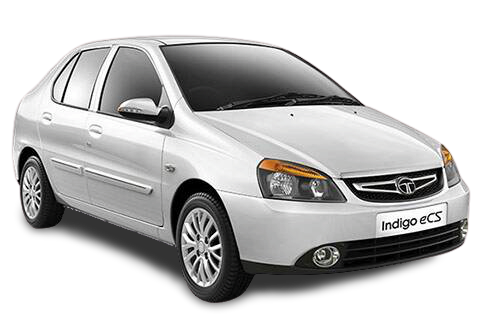 8hrs or 80 KM — Rs 1700
Extra KM Cost– Rs 10
Extra Hour Cost– Rs 180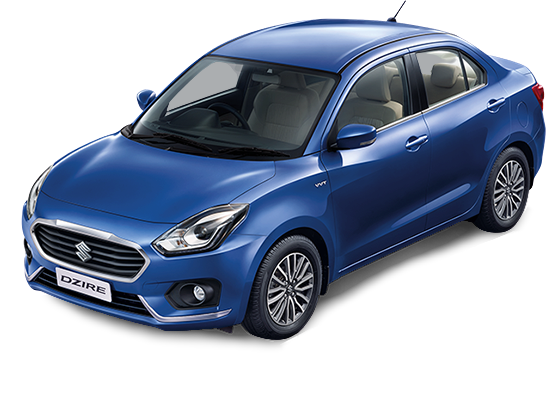 8hrs or 80 KM — Rs 1850
Extra KM Cost– Rs 12
Extra Hour Cost– Rs 200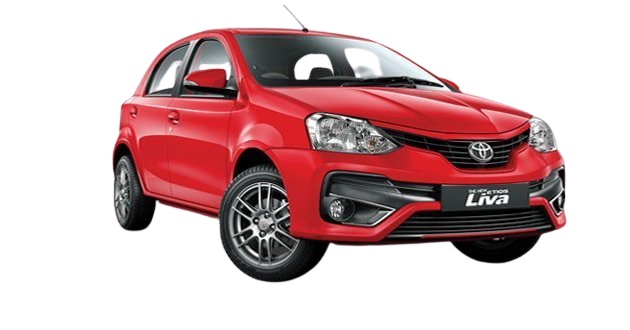 8hrs or 80 KM — Rs 2050
Extra KM Cost– Rs 12
Extra Hour Cost– Rs 200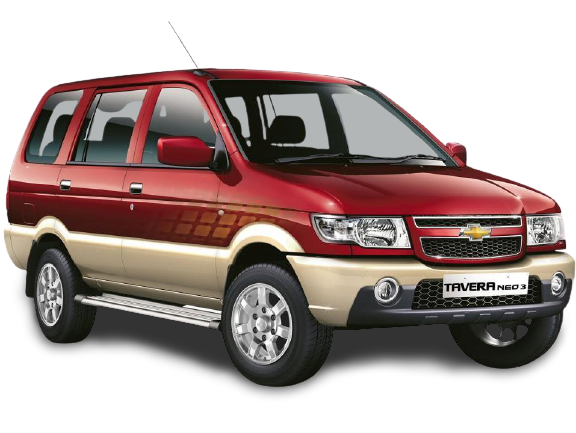 8hrs or 80 KM — Rs 2300
Extra KM Cost– Rs 14
Extra Hour Cost– Rs 250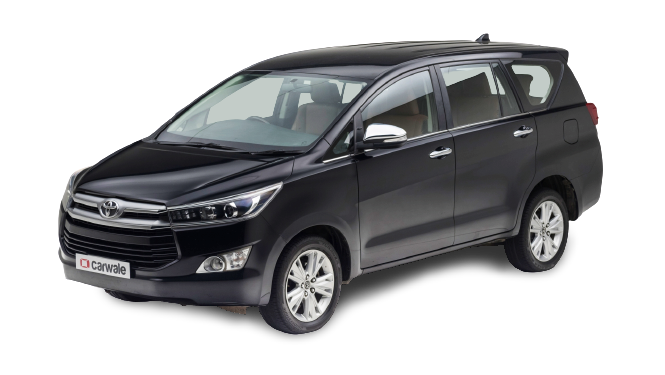 8hrs or 80 KM — Rs 2400
Extra KM Cost– Rs 15
Extra Hour Cost– Rs 250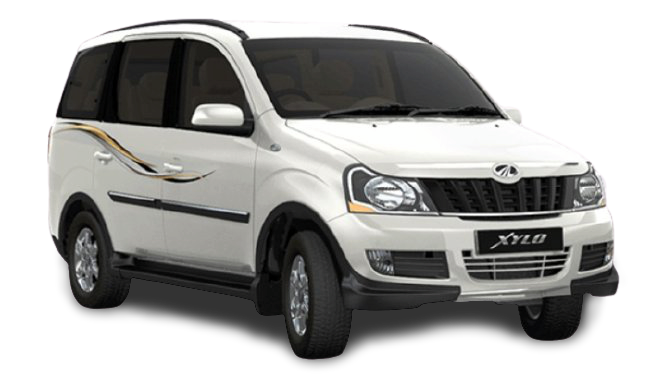 8hrs or 80 KM — Rs 2300
Extra KM Cost– Rs 14
Extra Hour Cost– Rs 250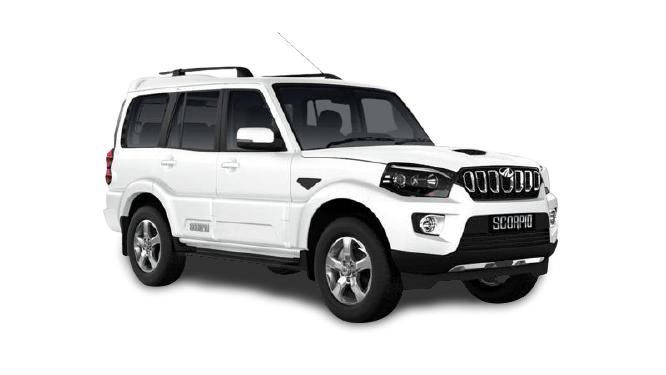 8hrs or 80 KM — Rs 2300
Extra KM Cost– Rs 14
Extra Hour Cost– Rs 250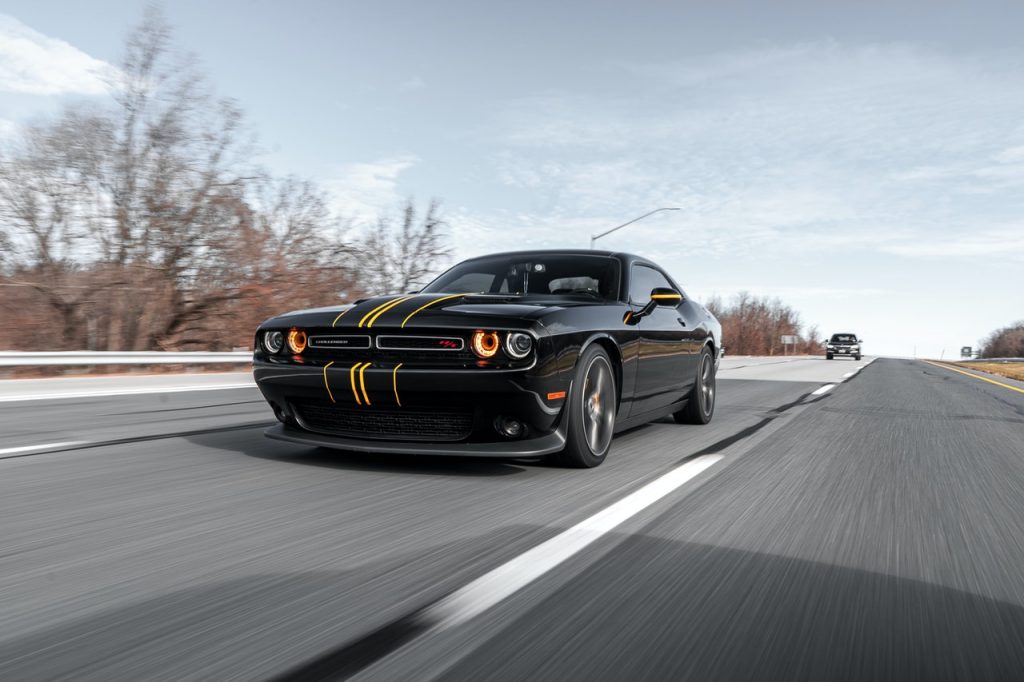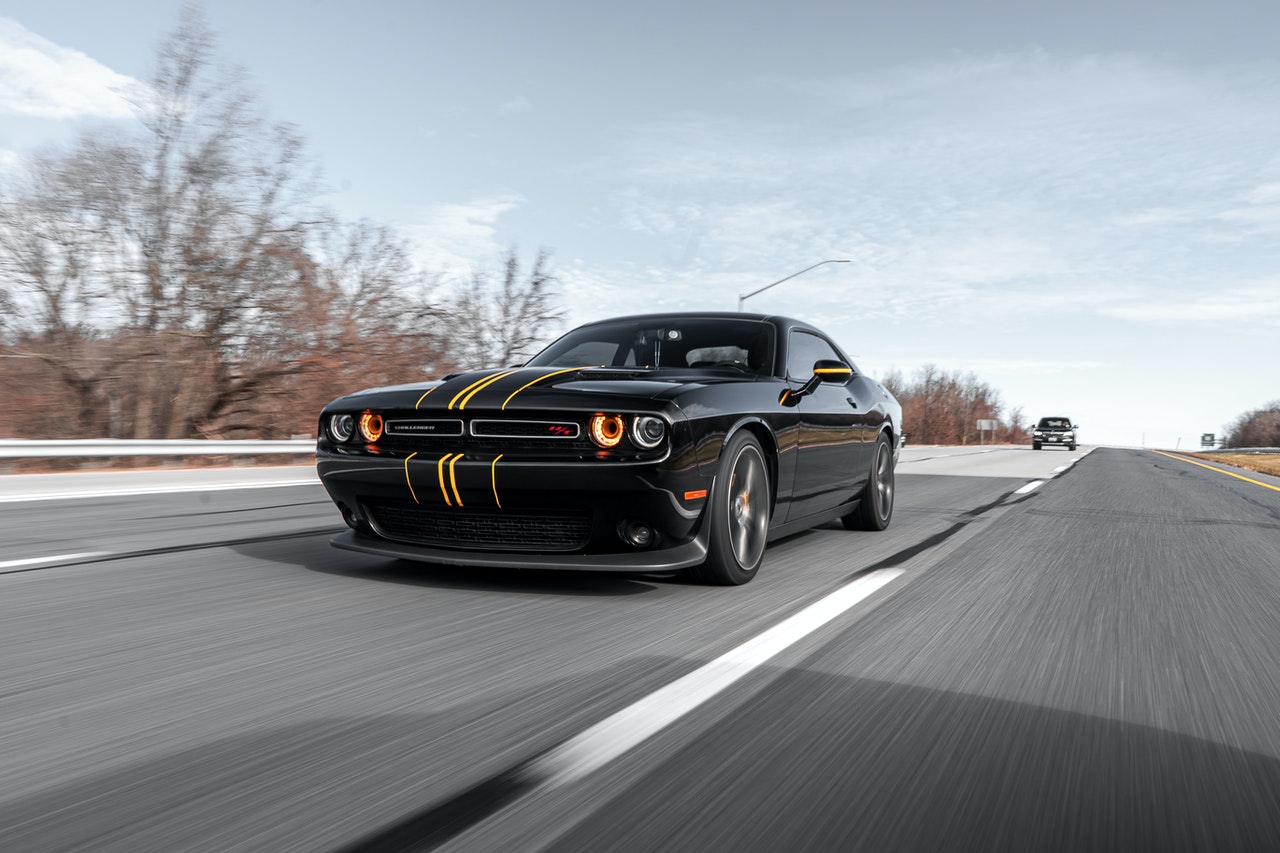 Ways of Hiring Buddha Cab In Bhagalpur
Phone Call- You can hire CityCab by simply calling our customer support number, he will immediately guide and assist you the best options and availability as per your demand.
Whatsapp- You can Whatsapp us on CityCabPatna Number and you can get reply under 5 minutes as per your need and demand.
Website– You can book our service directly through our website, but it is recommended that after booking through our website, you must contact customer support.
ABOUT OUR BHAGALPUR DISTRICT
Bhagalpur which is known as silk city and npw it is a smart city and it is too famous for the calture and education . Here's local language is Angika and Bhojpuri……
And also famous for tourist places like kuppa ghat, historical jain temple ,organic park,etc. It is known as second captial of Bihar and is situated in bank of Gaga river.
Bhagalpur The Third Largest District Of Bihar. Bhagalpur Is Developing As A Study Hub For State's Students. It is around 220 km away from capital city of Bihar.